easy as:
Egg and Spinach Wedges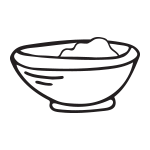 Prep time:
15 minutes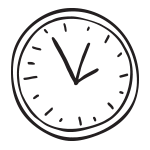 Cook time:
25-30 minutes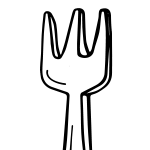 Servings:
Makes 6 (1-wedge) servings
easy as:
Egg and Spinach Wedges
Eggs and cheese loaded with chopped spinach make an easy and scrumptious weeknight dinner or casual Sunday supper.
Ingredients:
1 package (10 oz.) frozen chopped spinach, thawed
4 eggs
1/3 cup fat-free, 2%, or whole milk
1/4 cup all-purpose flour
1/2 teaspoon baking powder
1/4 teaspoon garlic salt or salt
1 cup (4 oz.) shredded cheddar cheese or Swiss cheese
1 cup low-fat cottage cheese
Directions:
Use hands to squeeze thawed spinach to remove as much excess liquid as possible. Set spinach aside.
Preheat oven to 375°F. Rub a little cooking oil or shortening in a thin layer on the inside surface of a 9-inch pie plate. Set aside.
In medium bowl, use fork to beat eggs until combined.
Add milk, flour, baking powder, and garlic salt or salt to the eggs. Mix well.
Gently stir spinach, cheddar cheese or Swiss cheese, and cottage cheese into egg mixture.
Pour egg mixture into prepared pie plate. Bake, uncovered, for 25 to 30 minutes or until golden and a knife inserted near center comes out clean.
Remove from oven. Let stand for 5 minutes. Cut into 6 wedges to serve.
Get Nutrition Info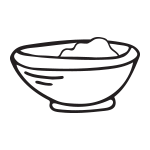 Prep time:
15 minutes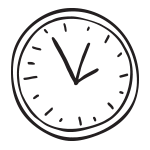 Cook time:
25-30 minutes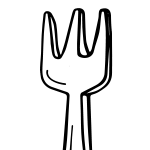 Servings:
Makes 6 (1-wedge) servings