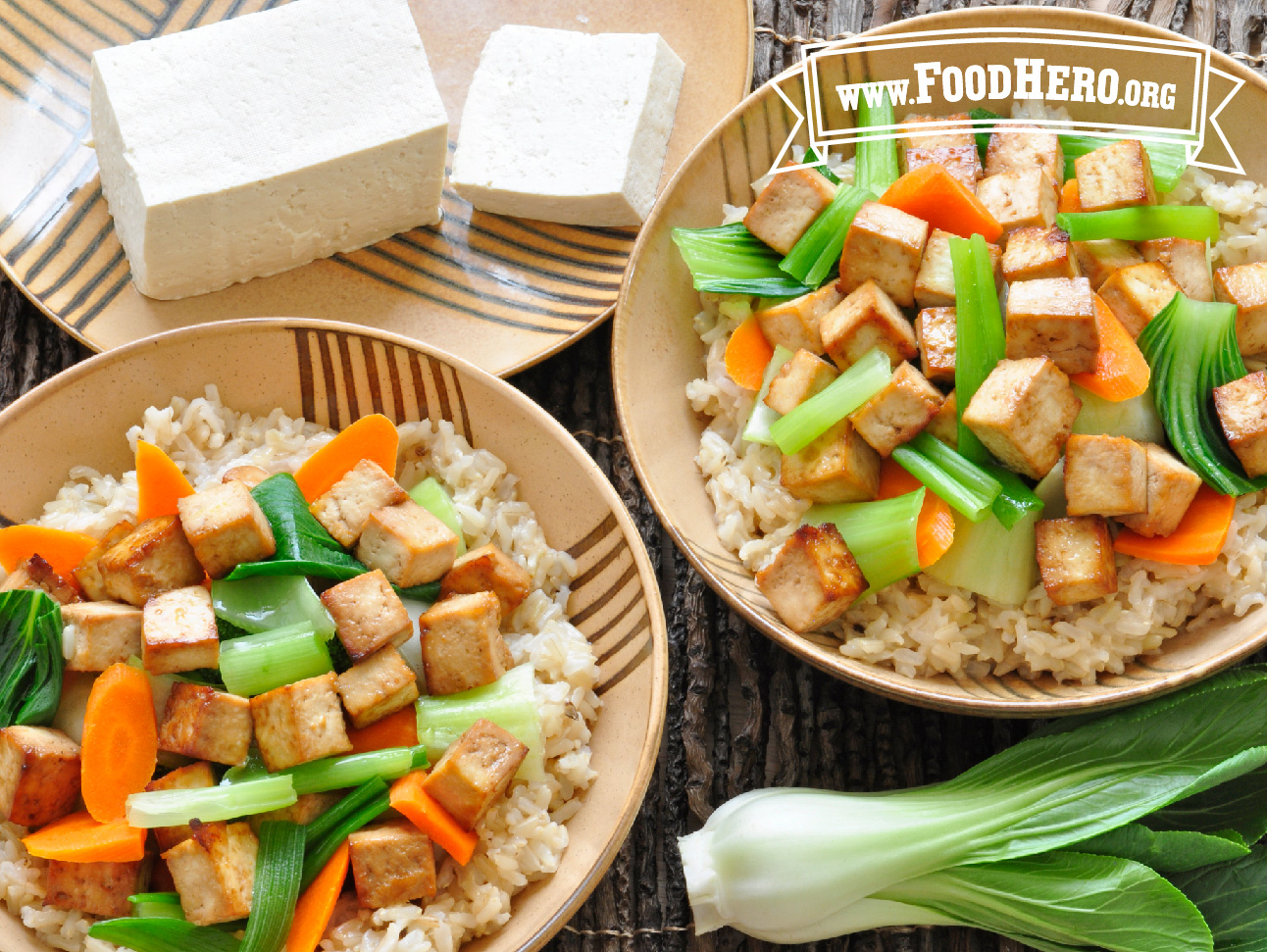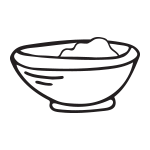 Prep time:
60 minutes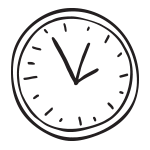 Cook time:
30 minutes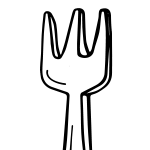 Servings:
3 cups
Ingredients:
16 ounces block firm, extra firm, tofu, fresh or frozen/thawed
Asian style marinade
2 tablespoons reduced sodium soy sauce
2 tablespoons vinegar (balsamic, cider, or rice)
1 tablespoon honey or brown sugar
1 tablespoon vegetable oil or sesame oil
Soy lime style marinade
1/3 cup Reduced sodium soy sauce
1/3 cup lime juice
3 tablespoons vegetable oil or sesame oil
Directions:
1. Press water out of the tofu, and cut how you choose: triangles, cubes, slices or sticks.
2. Mix marinade ingredients in a bowl; add tofu; marinate for at least 30 minutes.
3. Preheat oven to 350 degrees.
4. Drain tofu and place pieces on a baking sheet. Foil on the baking sheet makes cleanup easy.
5. Bake until the tofu is firm and lightly browned, about 30 minutes. Turn pieces once during baking.
Refrigerate leftovers within 2 hours.
Get Nutrition Info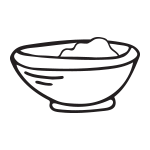 Prep time:
60 minutes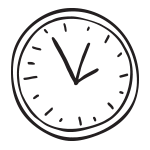 Cook time:
30 minutes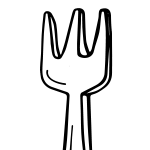 Servings:
3 cups