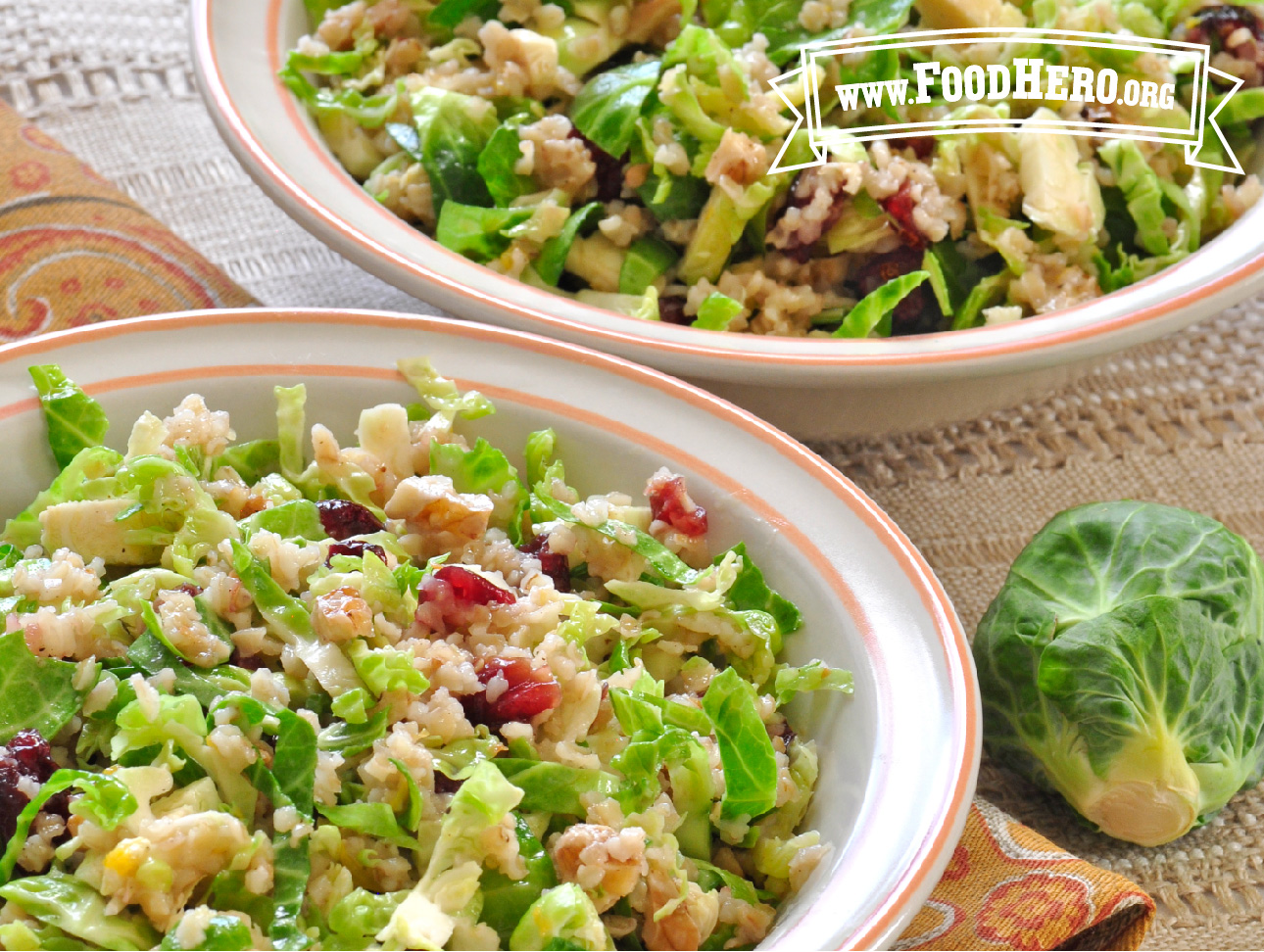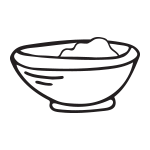 Prep time:
45 minutes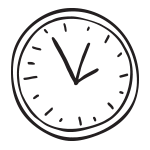 Cook time:
none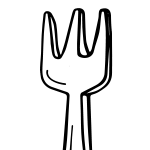 Servings:
5 cups
Ingredients:
1/3 cup dried bulgur
1 cup boiling water
1/2 pound (2 cups) Brussels Sprouts
1/2 cup dried cranberries
1/4 cup nuts, chopped
1/4 cup orange juice
4 1/2 teaspoons oil
2 tablespoons vinegar
1/4 teaspoon salt
1/4 teaspoon pepper
Directions:
1. Cover bulgur with boiling water and let stand until soft, about 30 minutes. Pour off any excess water.
2. Rinse and trim Brussels sprouts. Cut in half lengthwise then slice crosswise into thin strips.
3. In a large bowl combine bulgur, Brussels sprout strips, cranberries and nuts.
4. In a small bowl or jar with a lid, combine orange juice, oil, vinegar, salt and pepper. Mix or shake well. Pour dressing over salad and serve.
Refrigerate leftovers within 2 hours.
Get Nutrition Info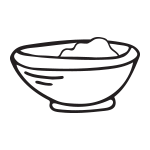 Prep time:
45 minutes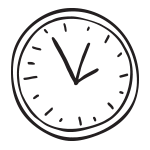 Cook time:
none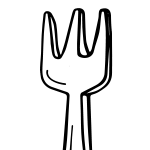 Servings:
5 cups