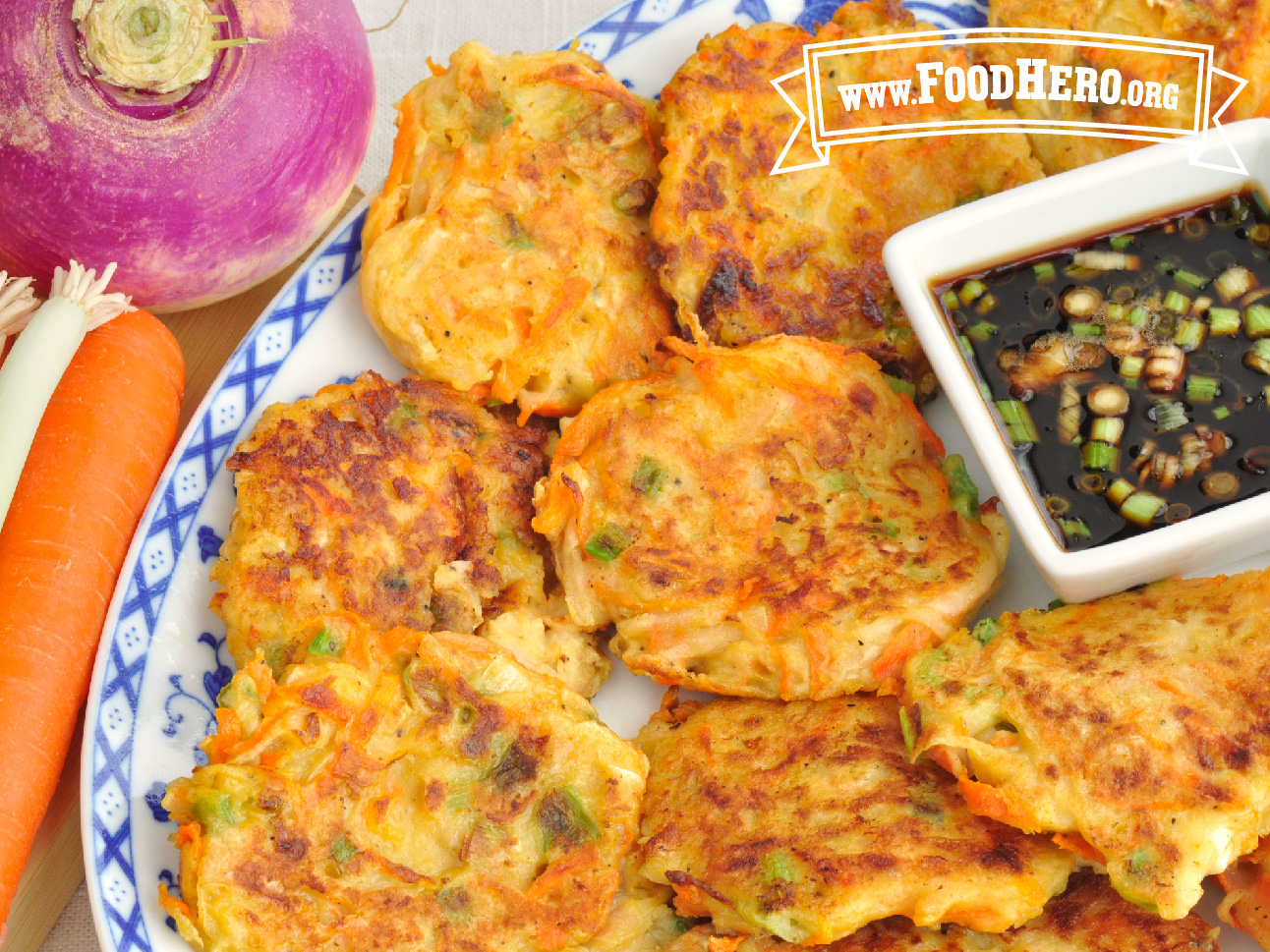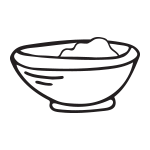 Prep time:
30 minutes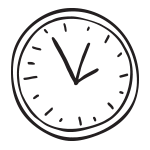 Cook time:
45 minutes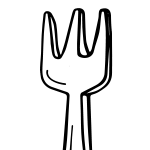 Servings:
12 pancakes
Ingredients:
1 cup flour
1/2 teaspoon black pepper
1 egg
2 cloves garlic, minced
1 tablespoon low sodium soy sauce
3/4 cup water
2 cups turnip, grated
1 cup carrot, grated
1/2 cup green onion, thinly sliced
2 tablespoons oil (for cooking)
2 tablespoons low sodium soy sauce
2 tablespoons rice vinegar
2 teaspoons brown sugar
2 tablespoons green onion, thinly sliced
Directions:
1. In a large bowl, mix flour, pepper, egg, garlic, soy sauce, and water in a bowl until smooth.
2. Stir in the grated turnip, carrot and green onion.
3. Heat half of oil in a large skillet over medium heat (350 degrees F in an electric skillet). Pour about 1/4 cup of batter for each pancake into skillet. Flatten with a fork into a 3-inch circle.
4. Cook until edges look dry and bottom is golden, about 3-4 minutes. Turn once. Cook until bottom is golden and crispy. Repeat with the remaining batter adding remaining oil as needed. Pancakes will be moist in the center.
5. Combine dipping sauce ingredients in a small bowl. Serve with warm pancakes.
Refrigerate leftovers within 2 hours.
Get Nutrition Info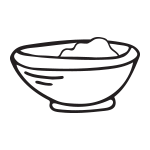 Prep time:
30 minutes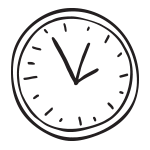 Cook time:
45 minutes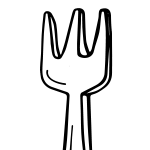 Servings:
12 pancakes