easy as:
Cranberry Pork Roast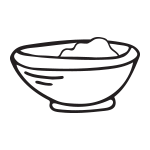 Prep time:
15 minutes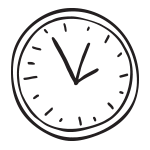 Cook time:
8 to 9 hours on low or 4 to 4 1/2 hours on high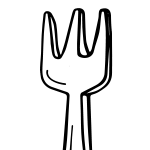 Servings:
6 servings
easy as:
Cranberry Pork Roast
The delicious sauce served with this slow-cooked pork roast may be simple, but there is nothing plain about it. Cranberry sauce lends a tangy liveliness to it.
Ingredients:
1 tablespoon vegetable oil
1 2 1/2- to 3-pound boneless pork shoulder roast
1 package (16 oz.) frozen mixed carrots, onions, potatoes and celery (or any package of frozen vegetables you have on hand)
1 can (14 oz.) whole berry cranberry sauce
3/4 cup bottled chili sauce or ketchup
1 tablespoon Worcestershire sauce
Directions:
In large skillet, heat oil over medium-high heat.
Add pork roast to skillet. Quickly cook until roast is browned on all sides, turning as necessary. (Meat will not be cooked through.)
Place roast in 3 1/2- to 4-quart slow cooker.
Pour frozen vegetables on top of meat.
In small bowl, stir together cranberry sauce, chili sauce (or ketchup) and Worcestershire sauce.
Pour cranberry mixture over meat and vegetables in slow cooker.
Cover and cook on low-heat setting for 8 to 9 hours or on high-heat setting for 4 to 4 1/2 hours.
Transfer meat and vegetables from slow cooker to a serving platter. Cover meat and vegetables to keep warm.
Get Nutrition Info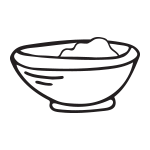 Prep time:
15 minutes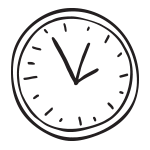 Cook time:
8 to 9 hours on low or 4 to 4 1/2 hours on high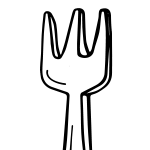 Servings:
6 servings