easy as:
Fruited Tabbouleh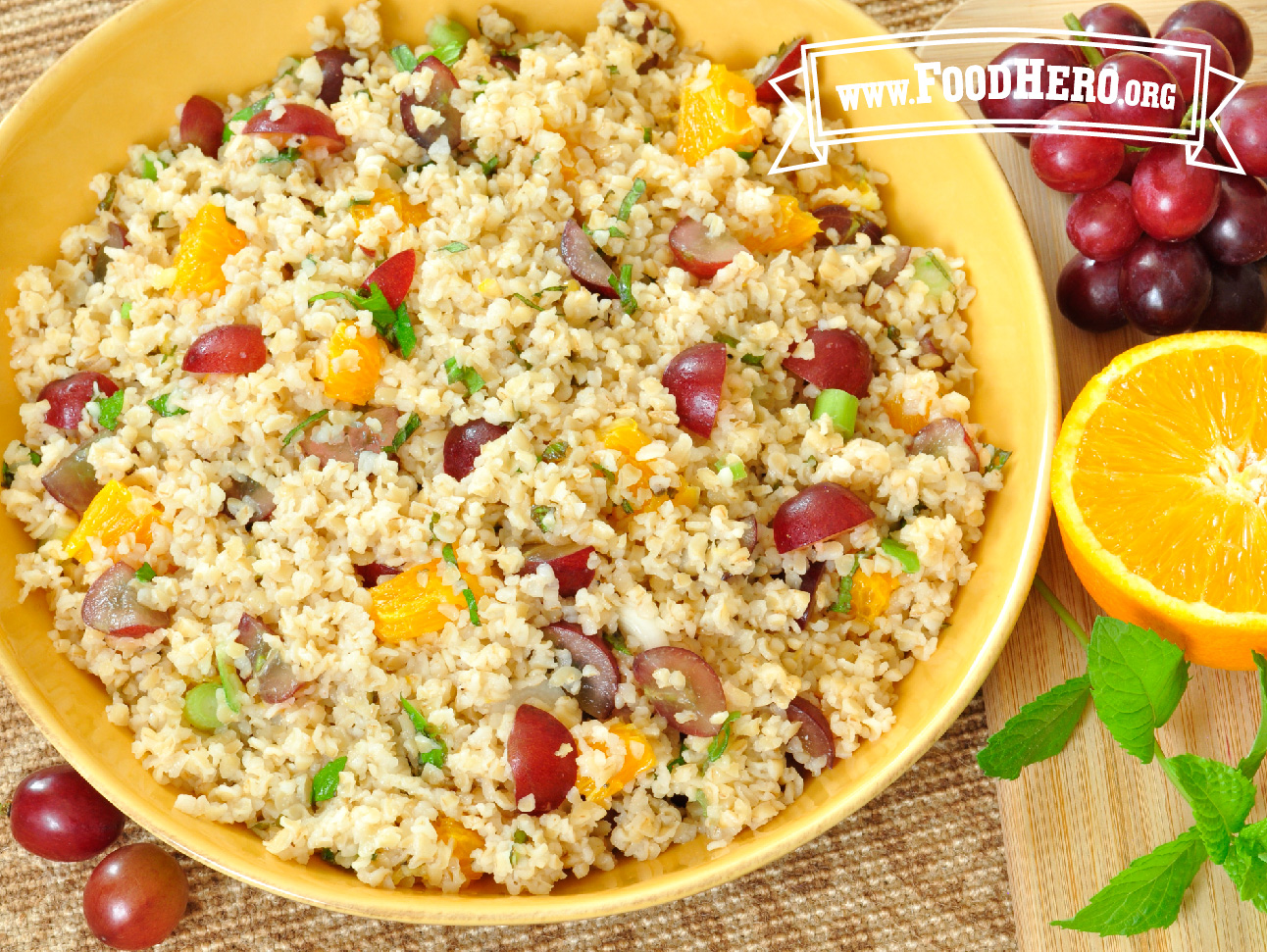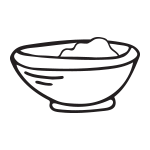 Prep time:
30 minutes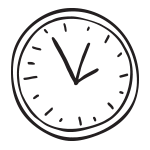 Cook time:
5 minutes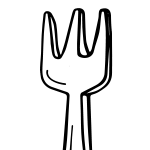 Servings:
4 cups
easy as:
Fruited Tabbouleh
Ingredients:
1 1/2 cups broth, chicken or vegetable
1 cup bulgur wheat
1 cup grapes, cut in half or quarters
1/3 cup minced onion
3 tablespoons chopped fresh mint leaves or parsley
1 small orange, peeled and diced or 3/4 cup (one 11-ounce can) mandarin oranges, drained
2 tablespoons oil
2 tablespoons lemon juice or vinegar
2 teaspoons sugar
1/4 teaspoon salt
1/2 teaspoon ground ginger
1/2 teaspoon ground cumin
1 teaspoon black pepper
Directions:
1. Heat broth to boiling, stir in bulgur and turn off heat. Cover and set aside for 25 minutes.
2. Remove the cover and fluff the bulgur with a fork. Let cool at least 5 minutes.
3. Stir in grapes, onion, mint or parsley, and orange.
4. In a small bowl or jar with a tight lid, mix or shake together the dressing ingredients. Pour over bulgur mixture and toss well. Chill until ready to serve.
5. Refrigerate leftovers within 2 hours.
Get Nutrition Info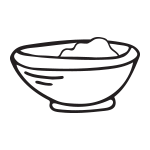 Prep time:
30 minutes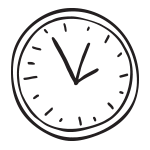 Cook time:
5 minutes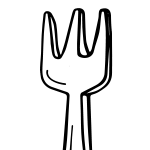 Servings:
4 cups