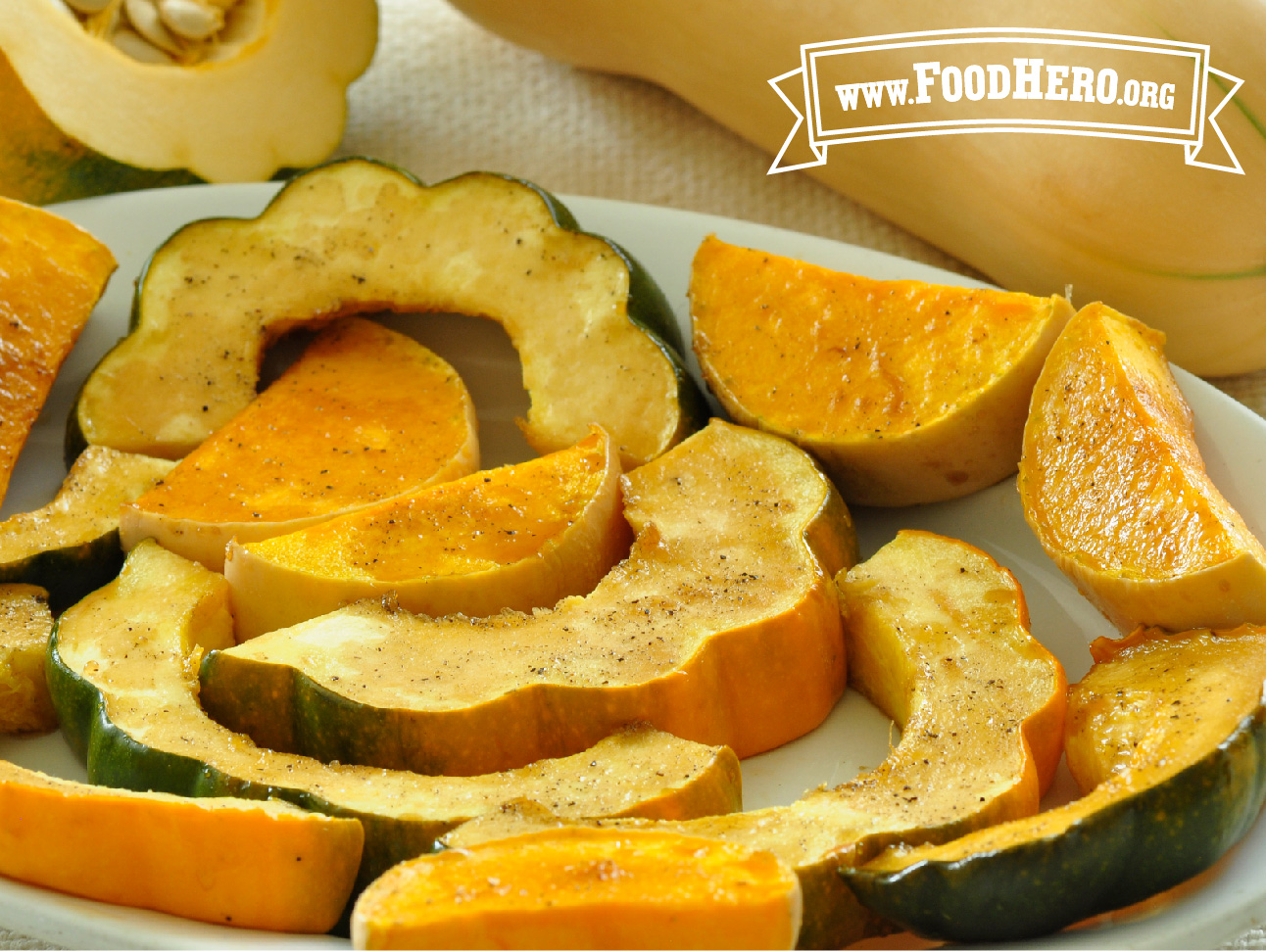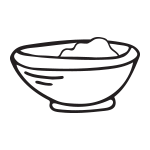 Prep time:
5 minutes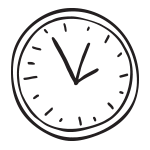 Cook time:
20 minutes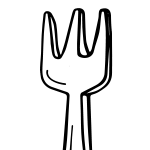 Servings:
6 cups
Ingredients:
Cooking spray
2 pounds winter squash (try acorn, butternut, delicata, or others)
3 tablespoons brown sugar
1/4 teaspoon each salt and pepper
Directions:
1. Preheat oven to 400 degrees. Line a rimmed baking sheet with foil. Lightly spray foil with cooking spray.
2. Wash the squash, cut in half and scoop out seeds. Cut into 1-inch thick slices and lay on baking sheet.
3. In a small bowl, combine brown sugar, salt and pepper. Sprinkle squash with half the seasoning mixture.
4. Bake until sugar has melted, about 4 to 6 minutes. Remove baking sheet from oven and turn squash slices over. Sprinkle remaining seasoning mixture over squash and return to the oven. Bake until squash is tender, about 15 to 20 minutes. Serve warm.
Refrigerate leftovers within 2 hours.
Get Nutrition Info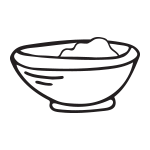 Prep time:
5 minutes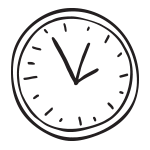 Cook time:
20 minutes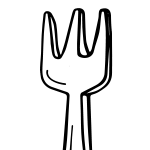 Servings:
6 cups