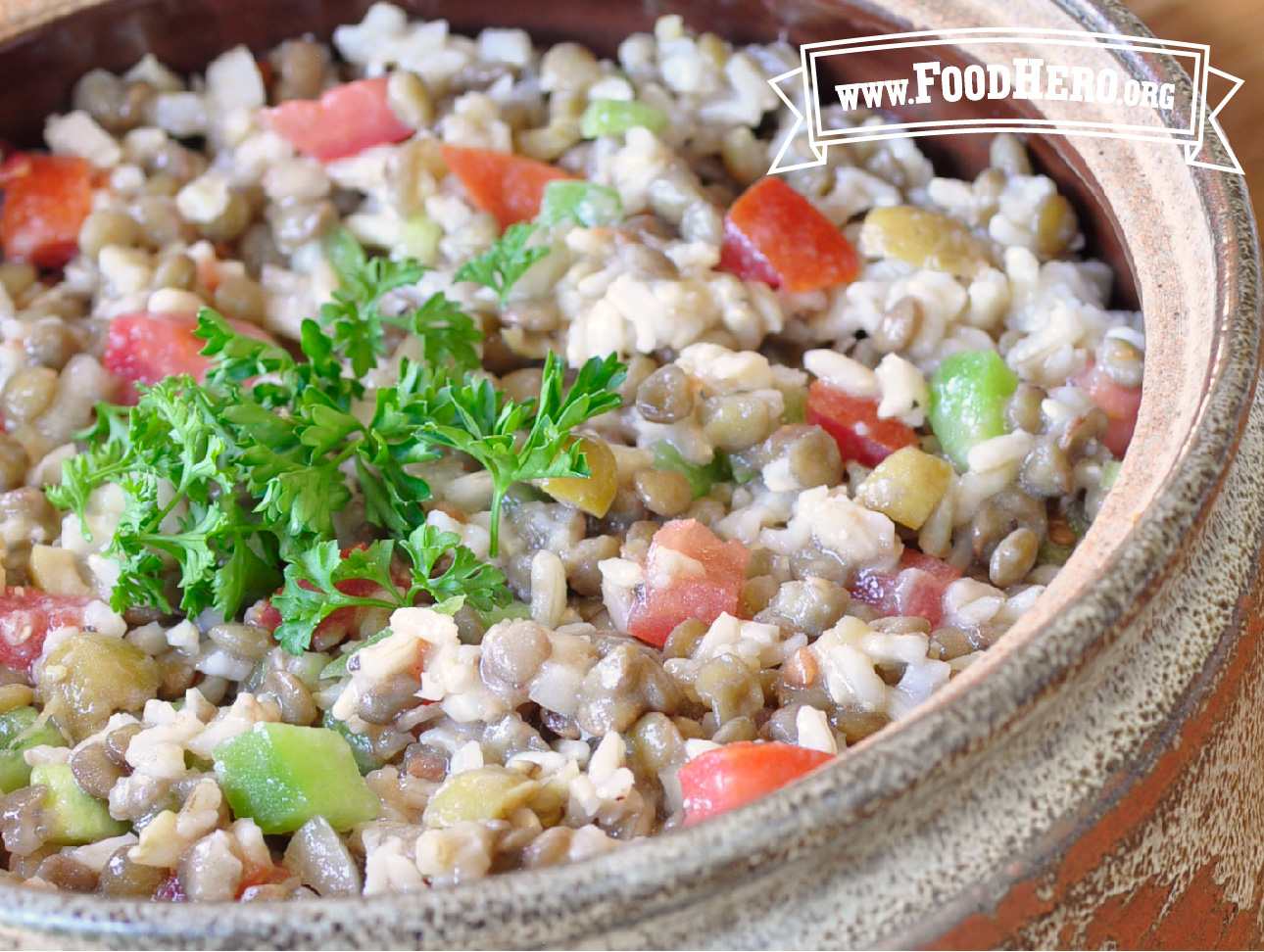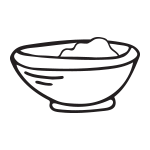 Prep time:
15 minutes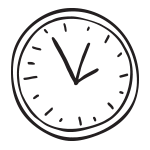 Cook time:
20 minutes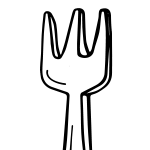 Servings:
4 cups
Ingredients:
1/2 cup dry lentils
1 1/2 cups water
1/4 teaspoon salt
1 cup cooked brown rice
1/2 cup italian dressing
1/2 cup tomatoes, seeded and diced
1/4 cup green peppers, seeded and chopped (about 1/2 a small pepper)
3 tablespoons chopped onion
2 tablespoons chopped celery
6 sliced pimento-stuffed green olives
2 teaspoons chopped fresh parsley (optional)
Directions:
1. Wash and drain lentils. Place in saucepan, add water and salt.
2. Bring to boil, reduce heat and simmer, covered about 20 minutes. Do not overcook. The lentils should be tender with skin intact. Drain immediately.
3. Combine the lentils with cooked rice, pour dressing over mixture and refrigerate until cool.
4. Add rest of ingredients, except parsley, mix well.
5. Garnish with parsley before serving (optional).
Refrigerate leftovers within 2 hours.
Get Nutrition Info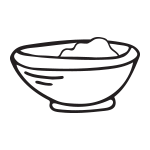 Prep time:
15 minutes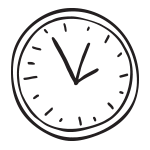 Cook time:
20 minutes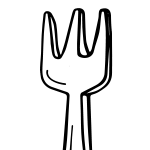 Servings:
4 cups