easy as:
Mushroom Bulgur Pilaf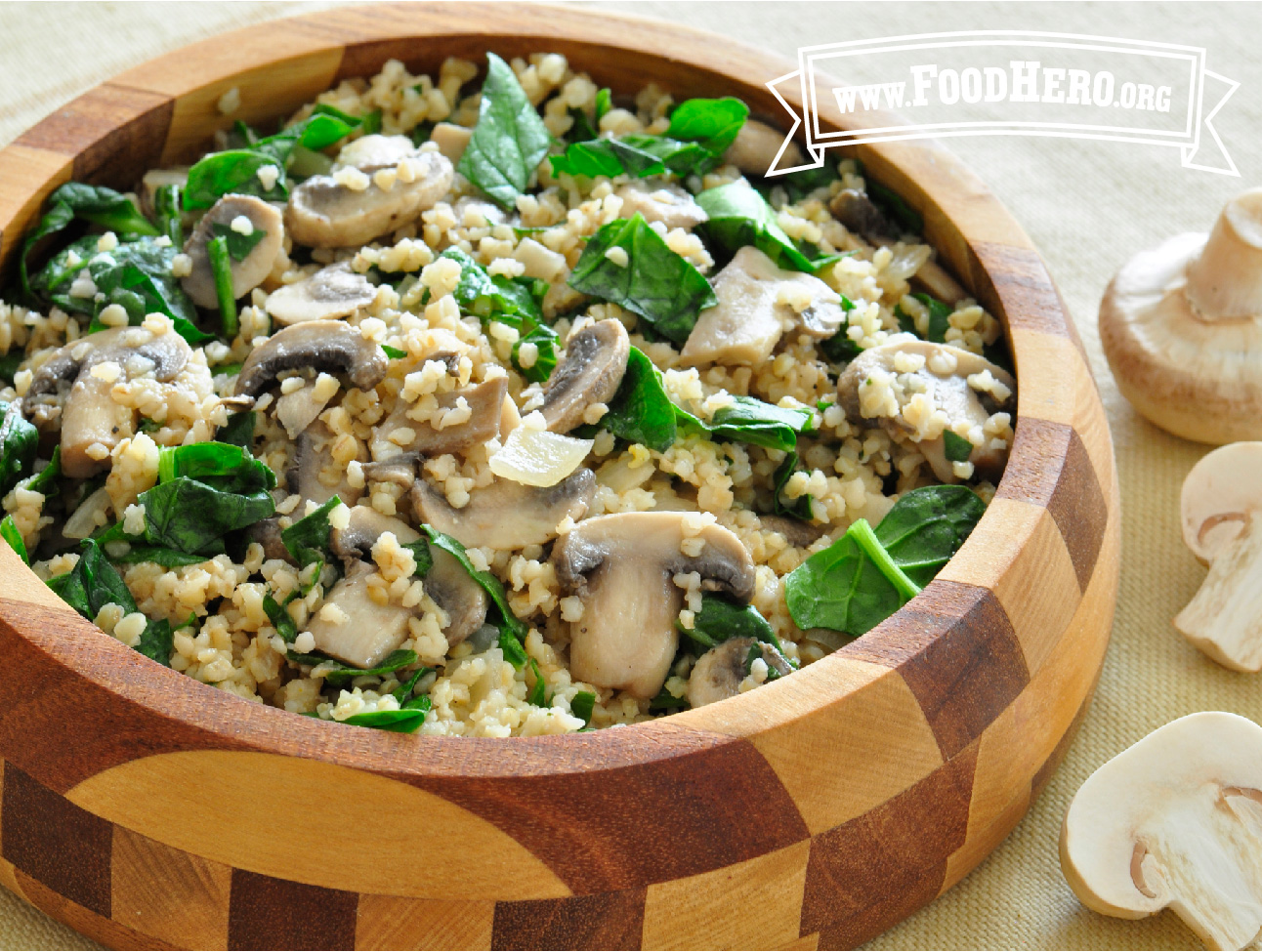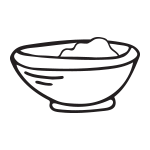 Prep time:
10 minutes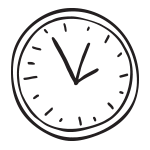 Cook time:
45 minutes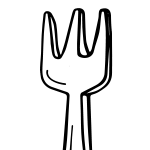 Servings:
4 cups
easy as:
Mushroom Bulgur Pilaf
Ingredients:
1 cup onion, chopped (1 medium onion)
1 1/2 teaspoons vegetable oil
3 cups mushrooms, sliced or chopped (12 medium button mushrooms)
3/4 cup bulgur
1 1/2 cups water
2 teaspoons dry bouillon (chicken or vegetable)
1/2 teaspoon garlic powder
1/4 teaspoon pepper
2 cups packed fresh spinach, roughly chopped
Directions:
1. Use a medium saucepan or skillet with a tightly fitting lid. Over medium heat, sauté onions in oil in the open pan until they are softened.
2. Add mushrooms and sauté until beginning to brown, stirring frequently.
3. Stir in bulgur and continue to stir until lightly browned.
4. Add water, bouillon, garlic powder, and pepper. Cover pan with lid. Reduce heat to low. Cook for 15 to 20 minutes or until bulgur is tender and liquids are absorbed.
5. Remove from heat. Mix in the spinach and serve.
Refrigerate leftovers within 2 hours.
Get Nutrition Info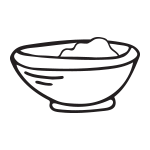 Prep time:
10 minutes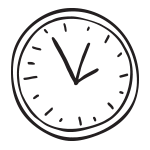 Cook time:
45 minutes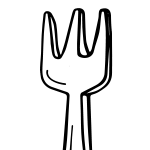 Servings:
4 cups