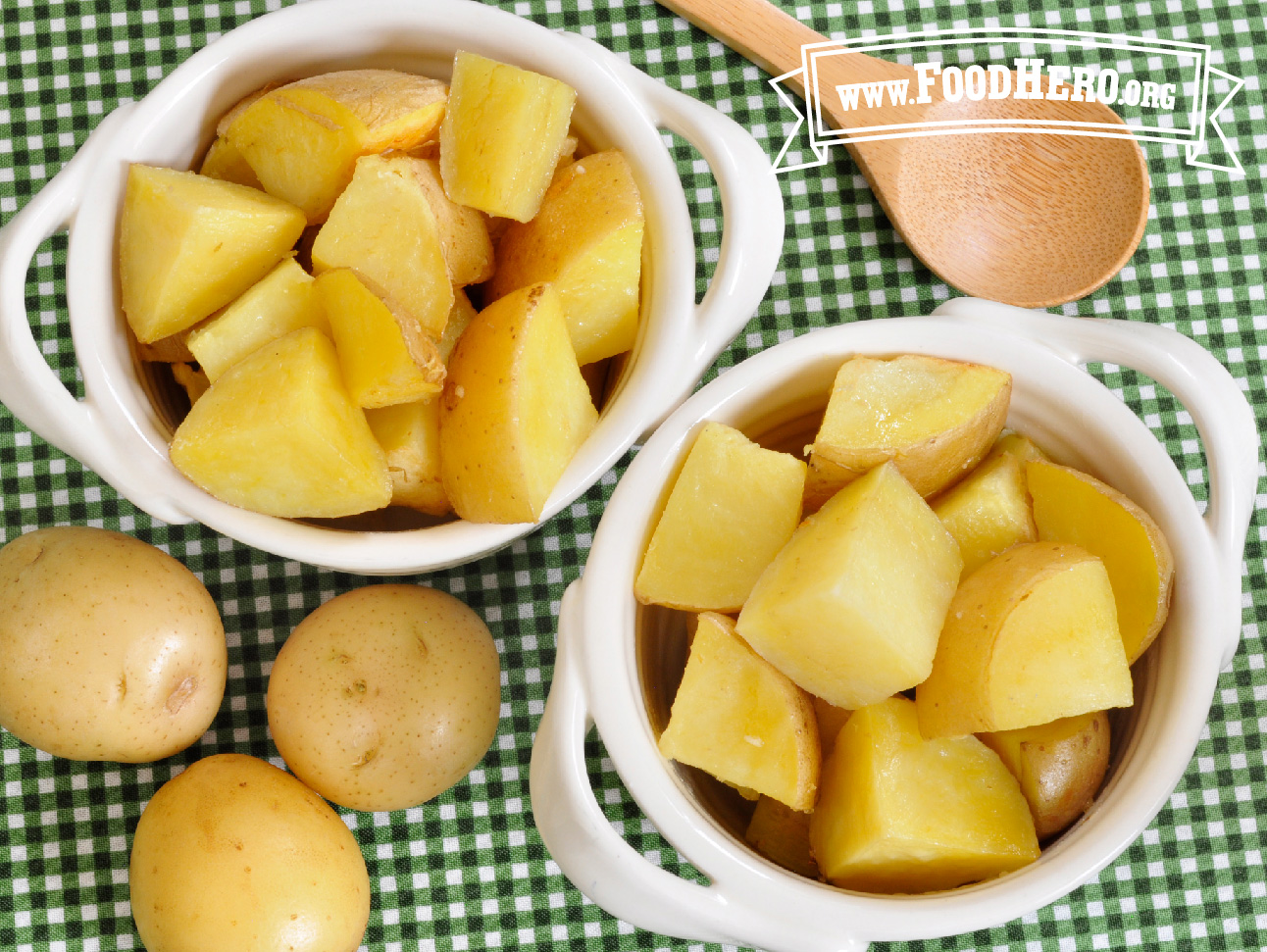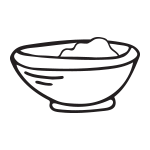 Prep time:
10 minutes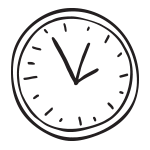 Cook time:
20 minutes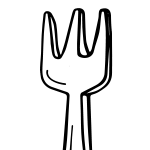 Servings:
3 cups
Ingredients:
1 pound red potatoes, scrubbed and cut in 1-inch cubes
1 tablespoon vegetable oil
1/2 teaspoon salt
1/2 teaspoon garlic powder or 2 cloves garlic, minced
Directions:
1. Preheat oven to 400 degrees.
2. In large bowl, stir together potatoes, oil, salt and garlic powder.
3. Lay potatoes out on a baking sheet with sides.
4. Bake until potatoes are soft, about 20 minutes. Toss a couple times while roasting.
Refrigerate leftovers within 2 hours.
Get Nutrition Info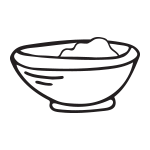 Prep time:
10 minutes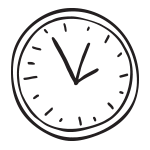 Cook time:
20 minutes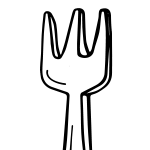 Servings:
3 cups