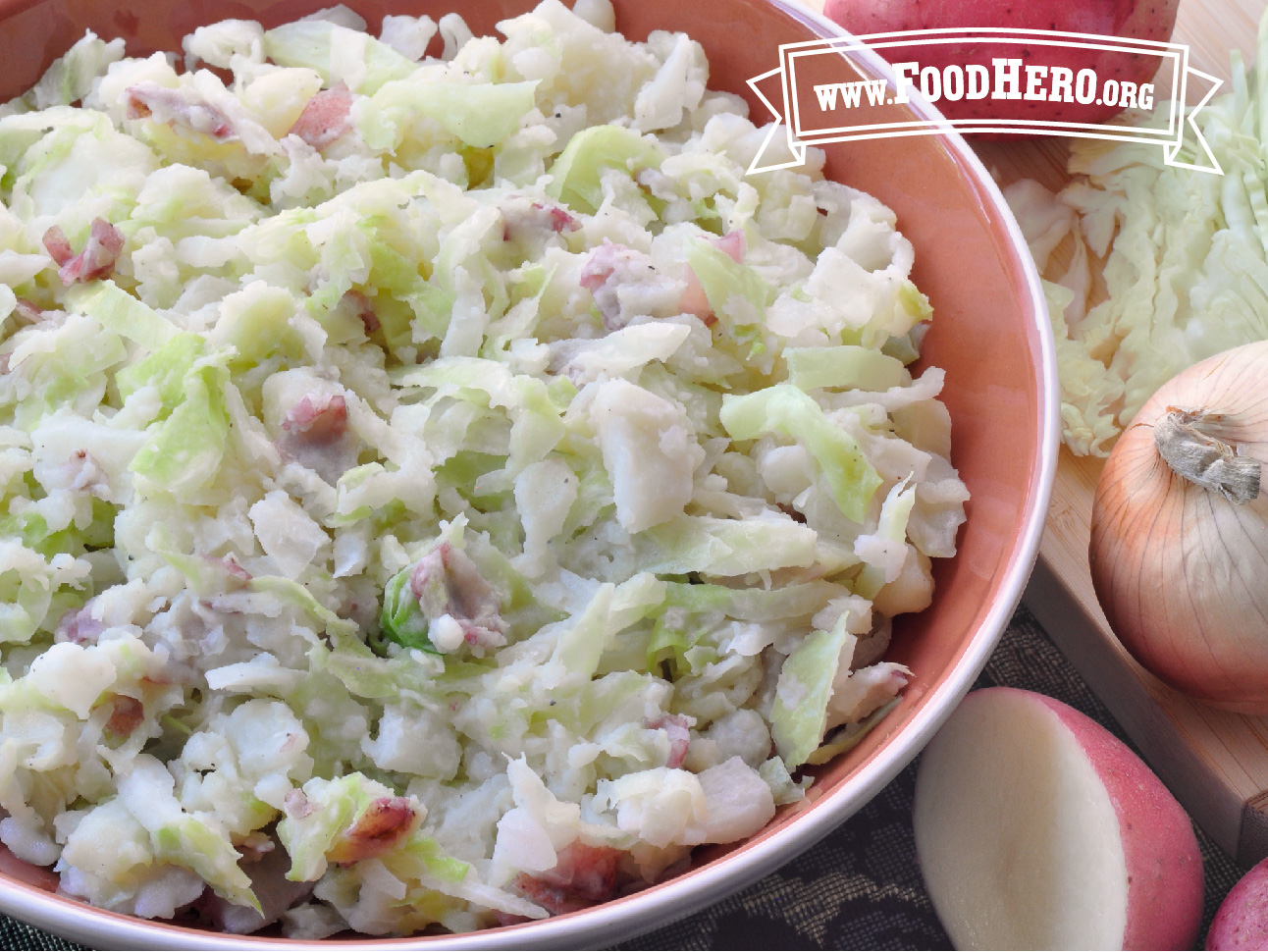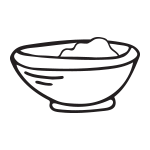 Prep time:
15 minutes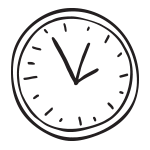 Cook time:
20 minutes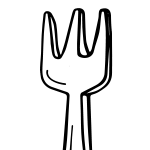 Servings:
6 cups
Ingredients:
1 pound red potatoes (about 3-4 cups chopped)
1 tablespoon margarine or butter
1/2 cup onion, chopped
6 cups green cabbage, thinly sliced (about 1/2 head)
1 cup nonfat or 1% milk
1 teaspoon salt
1/4 teaspoon pepper
Directions:
1. Scrub potatoes but do not peel. Cut into quarters. Cook in boiling water or steam until tender, about 15-20 minutes.
2. While potatoes cook, heat butter or margarine in a large skillet over medium high heat. Add onion and cook until it becomes clear, about 3-5 minutes.
3. Add cabbage and cook, stirring occasionally, until cabbage begins to brown, about 4-6 minutes.
4. Reduce heat to low. Add milk, salt and pepper. Cover and cook until cabbage is tender, about 6-8 minutes.
5. Drain potatoes. Add cabbage mixture to potatoes. Mash with a potato masher or large fork to reach desired texture. Serve warm.
Refrigerate leftovers within 2 hours.
Get Nutrition Info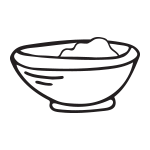 Prep time:
15 minutes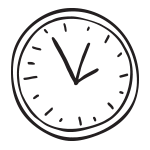 Cook time:
20 minutes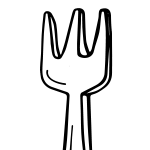 Servings:
6 cups