easy as:
Sautéed Beet Greens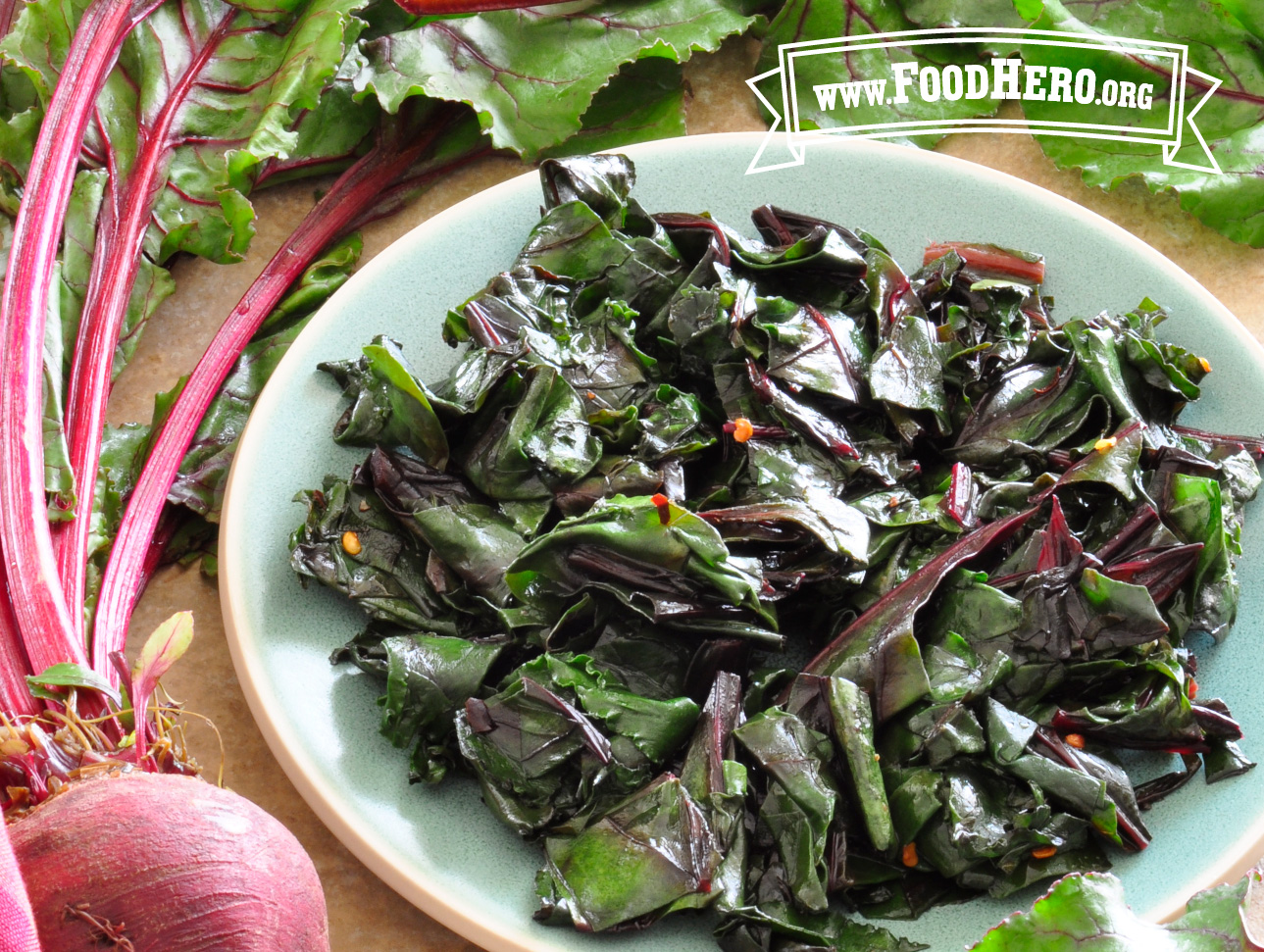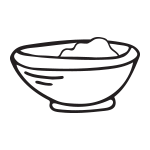 Prep time:
5 minutes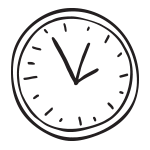 Cook time:
none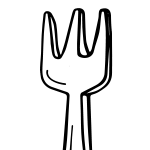 Servings:
3 servings
easy as:
Sautéed Beet Greens
Ingredients:
2 teaspoons vegetable oil
4 cups chopped beet greens (2 bunches with stems removed)
2 cloves garlic, minced or 1/2 teaspoon garlic powder
1 teaspoon lemon juice
1/8 teaspoon red pepper flakes
1 pinch salt
Directions:
1. Wash hands with soap and water.
2. Heat oil in a medium-size pan over medium heat.
3. Add the beet greens and garlic to the pan. Stir until just wilted, then reduce the heat to low and stir occasionally for 5 to 8 minutes until soft.
4. When done, stir in lemon juice, red pepper flakes and salt. Serve now or use in another recipe.
Refrigerate leftovers within 2 hours.
Get Nutrition Info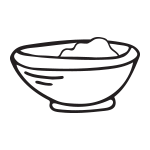 Prep time:
5 minutes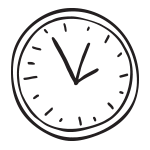 Cook time:
none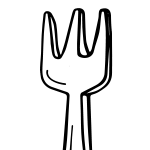 Servings:
3 servings