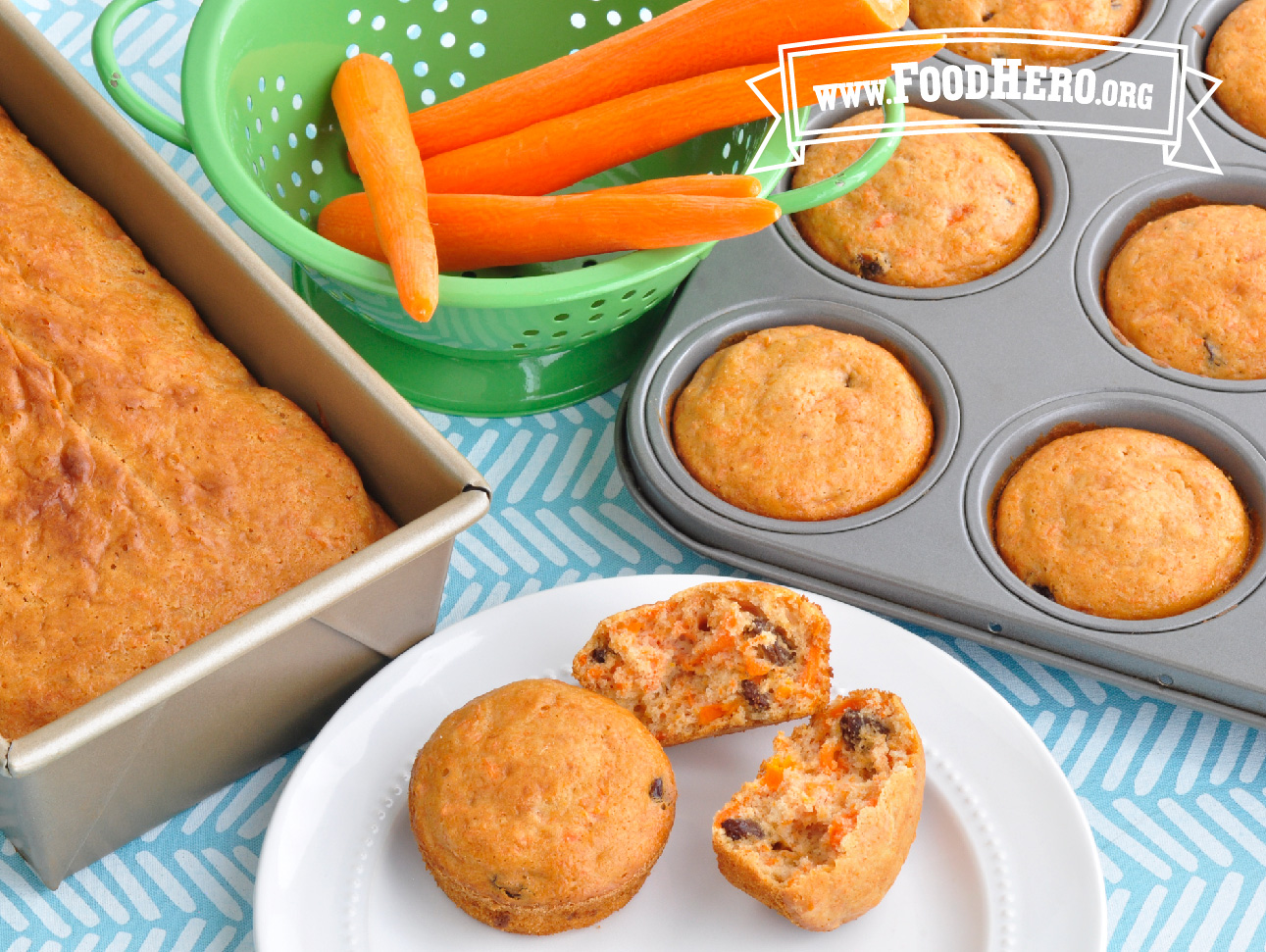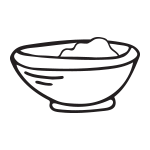 Prep time:
20 minutes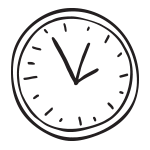 Cook time:
60 minutes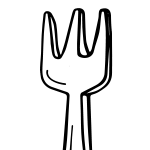 Servings:
12 slices or muffins
Ingredients:
1 cup sliced carrots (about 1 can (14.5 ounces) or 2 to 3 fresh carrots)
2/3 cup packed brown sugar
1 egg, lightly beaten
1 cup nonfat or 1% milk
1 teaspoon cinnamon
2 cups baking mix (biscuit or pancake mix)
3/4 cup raisins or other dried fruit (optional)
Directions:
1. Preheat oven to 350 degrees. Prepare baking pans. If making a loaf, lightly spray or oil and flour a 9×5 bread pan. If making muffins, lightly oil or spray a muffin tin.
2. Cook carrots until they are very soft, accordingly:
Fresh – Steam or boil.
Frozen – Follow package directions or microwave, steam or boil.
Canned – Rinse and drain.
3. Mash carrots well with a fork or potato masher, or use a blender or food processor to puree until smooth.
4. In large bowl, mix carrots with brown sugar, egg, and milk until well blended. Add remaining ingredients and mix well.
5. Pour batter into prepared bread pans or fill 12 muffin cups about 2/3 full.
6. Bake bread for 50 minutes or muffins for 18 to 20 minutes, until a toothpick inserted in center comes out clean.
7. Let cool slightly then remove from pans.
Cool completely then store in an airtight container at room temperature.
Get Nutrition Info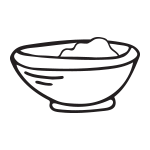 Prep time:
20 minutes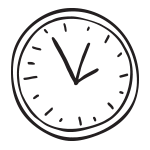 Cook time:
60 minutes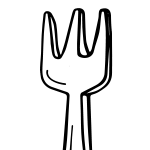 Servings:
12 slices or muffins