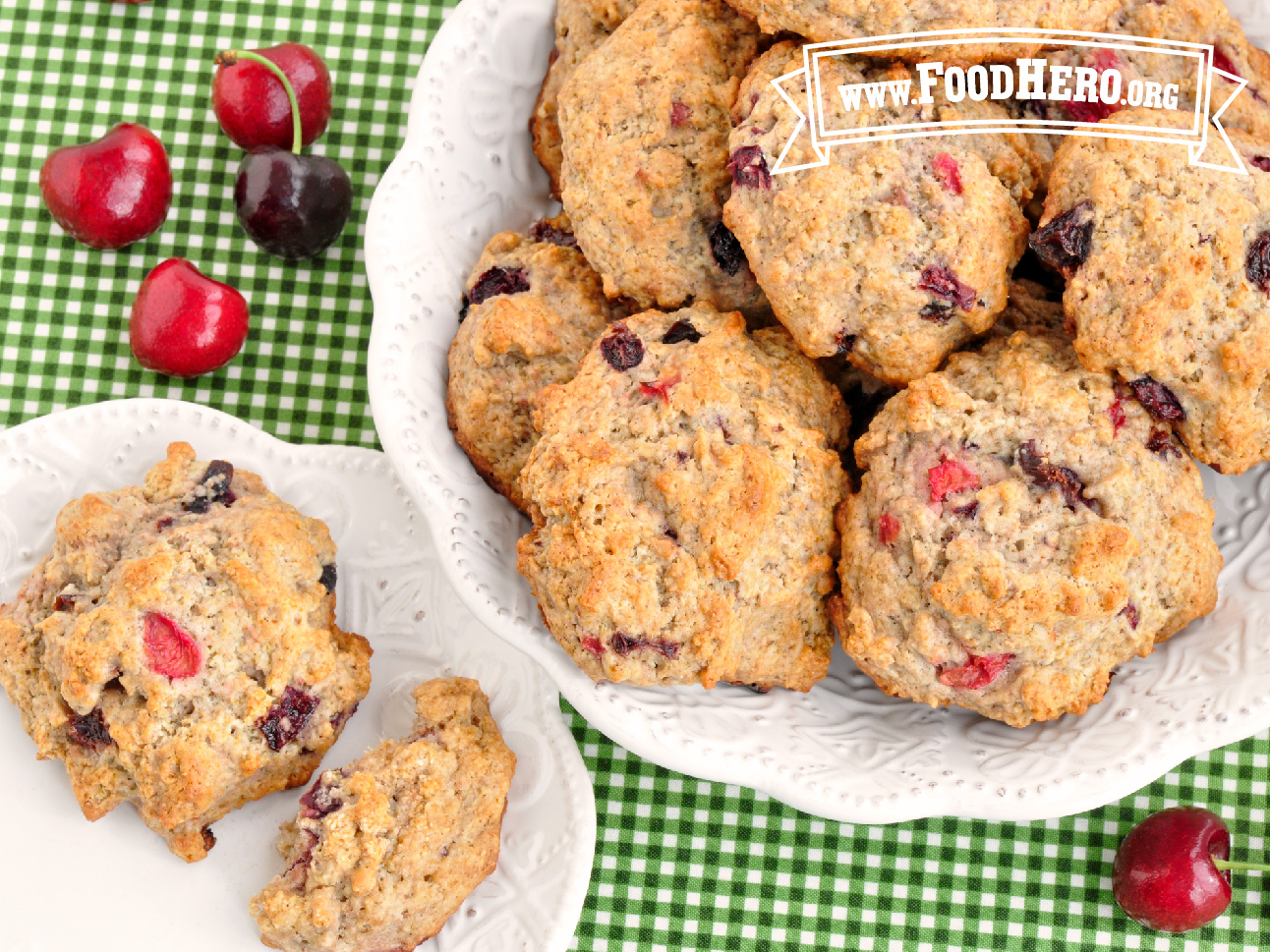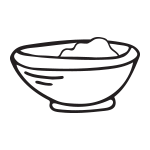 Prep time:
5 minutes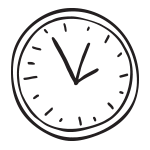 Cook time:
none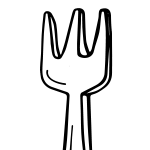 Servings:
10 scones
Ingredients:
1 cup whole wheat flour
3/4 cup all-purpose flour
1/3 cup sugar
1 teaspoon baking powder
1/2 teaspoon baking soda
1/4 teaspoon salt
1 cup dried cherries, or chopped fresh, canned or frozen and thawed cherries (drain canned or frozen cherries well)
1/4 cup margarine or butter, melted
2/3 cup buttermilk
1 teaspoon vanilla
Directions:
1. Preheat oven to 400 degrees F.
2. Combine the whole wheat flour, all-purpose flour, sugar, baking powder, baking soda and salt in a medium bowl. Mix well.
3. Add the cherries and mix lightly.
4. In a small bowl, combine the melted margarine or butter, buttermilk and vanilla. Add to the dry ingredients and mix gently.
5. Spoon the dough into 10 equal mounds on a greased baking sheet. Bake until well browned, 18 to 20 minutes.
6. Serve hot or at room temperature. Store leftovers in an airtight container at room temperature for 2 or 3 days.
Get Nutrition Info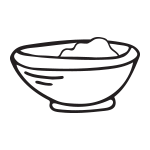 Prep time:
5 minutes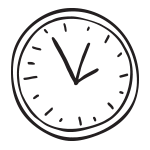 Cook time:
none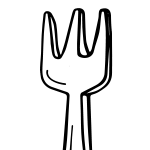 Servings:
10 scones