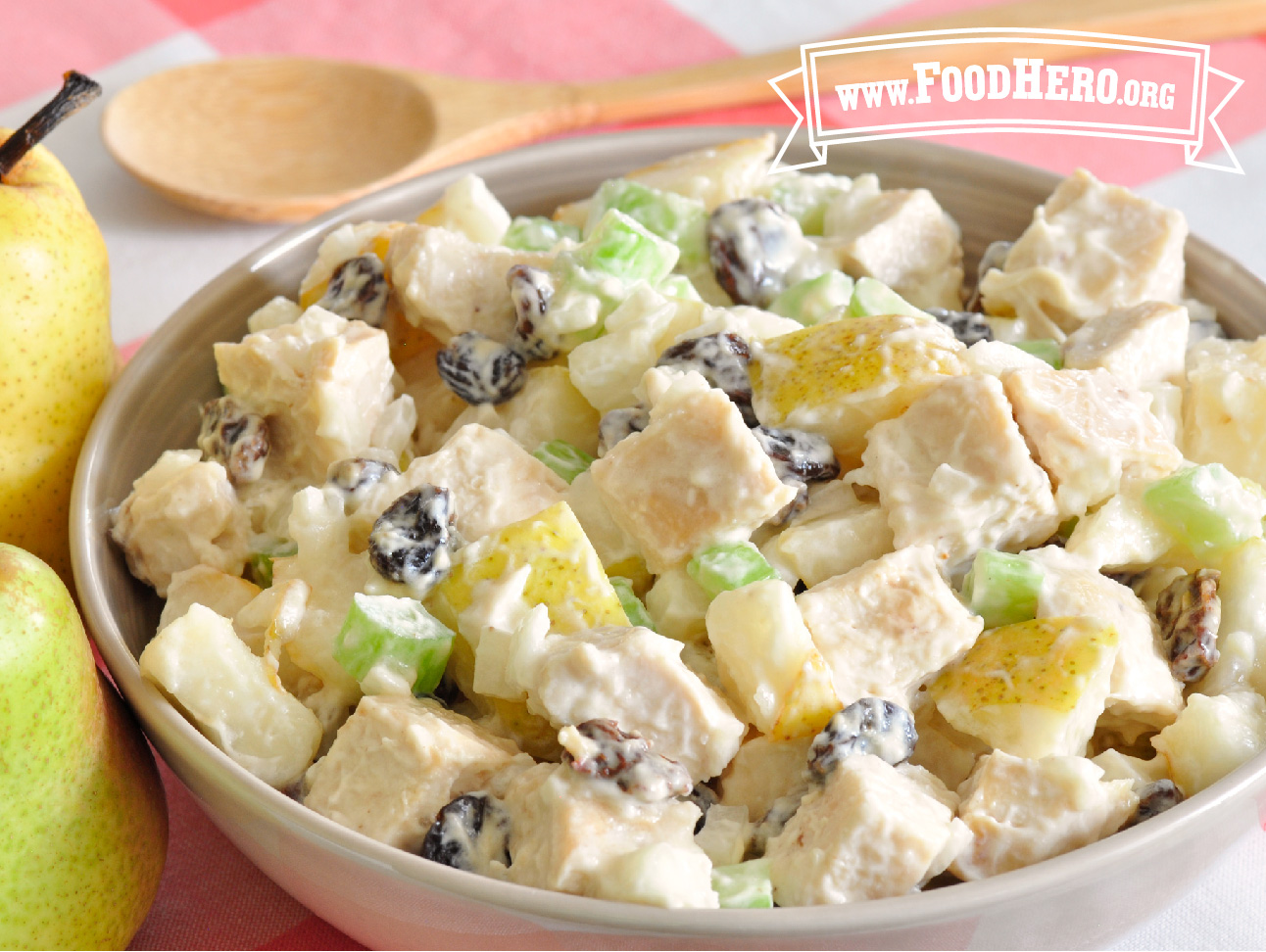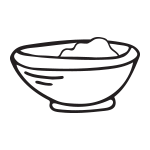 Prep time:
15 minutes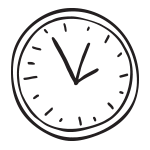 Cook time:
none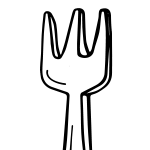 Servings:
2 cups
Ingredients:
2 cups diced pears (fresh or canned)
1/4 cup chopped celery
1/2 cup chopped onion (sweet onion will be most mild)
1/4 cup raisins
1 cup cooked and diced chicken
2 tablespoons low-fat plain yogurt
2 tablespoons mayonnaise
1/8 teaspoon salt
1/8 teaspoon pepper, to taste
1 tablespoon lemon juice
Directions:
1. In a large bowl, combine all ingredients. Mix well. Serve now or chill.
Refrigerate leftovers within 2 hours.
Get Nutrition Info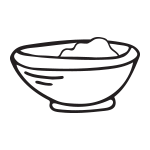 Prep time:
15 minutes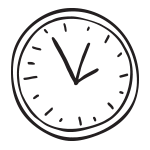 Cook time:
none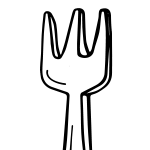 Servings:
2 cups