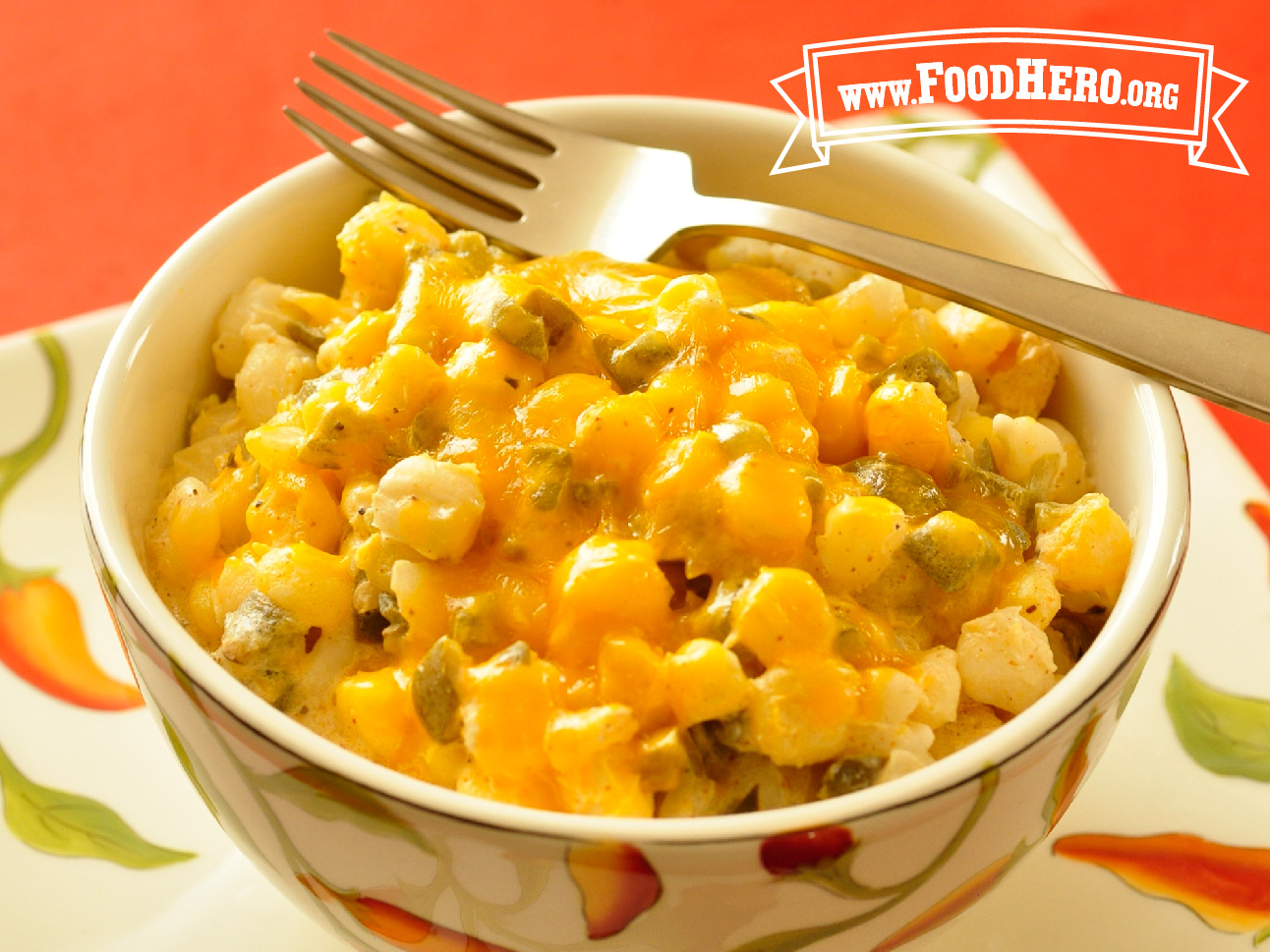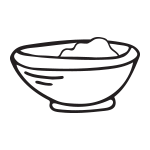 Prep time:
15 minutes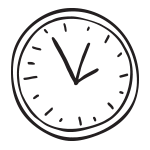 Cook time:
15 minutes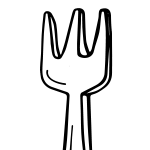 Servings:
4 cups
Ingredients:
1 teaspoon oil
1/2 cup onion, chopped (about 1/2 a medium)
1 can (31 ounces) white or yellow hominy, drained and rinsed, or 2 cans (15.5 ounces each)
1 can (7 ounces) chopped green chilies, drained, or 2 cans (4 ounces each)
1 cup nonfat sour cream
1 teaspoon chili powder
1/8 teaspoon pepper
3/4 cup shredded cheddar cheese
Directions:
1. Heat oil in a large skillet over medium high heat (350 degrees in an electric skillet). Add onion and cook until tender, about 2 to 3 minutes.
2. Stir in hominy, green chilies, sour cream, chili powder and pepper. Add half of the cheese and mix well.
3. Reduce heat to medium (300 degrees in an electric skillet). Cover and cook until heated through, about 3 to 5 minutes.
4. Sprinkle remaining cheese on top. Cover and cook an additional 5 minutes or until cheese melts.
Refrigerate leftovers within 2 hours.
Get Nutrition Info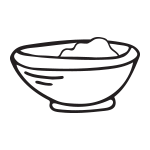 Prep time:
15 minutes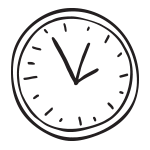 Cook time:
15 minutes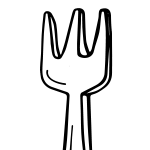 Servings:
4 cups