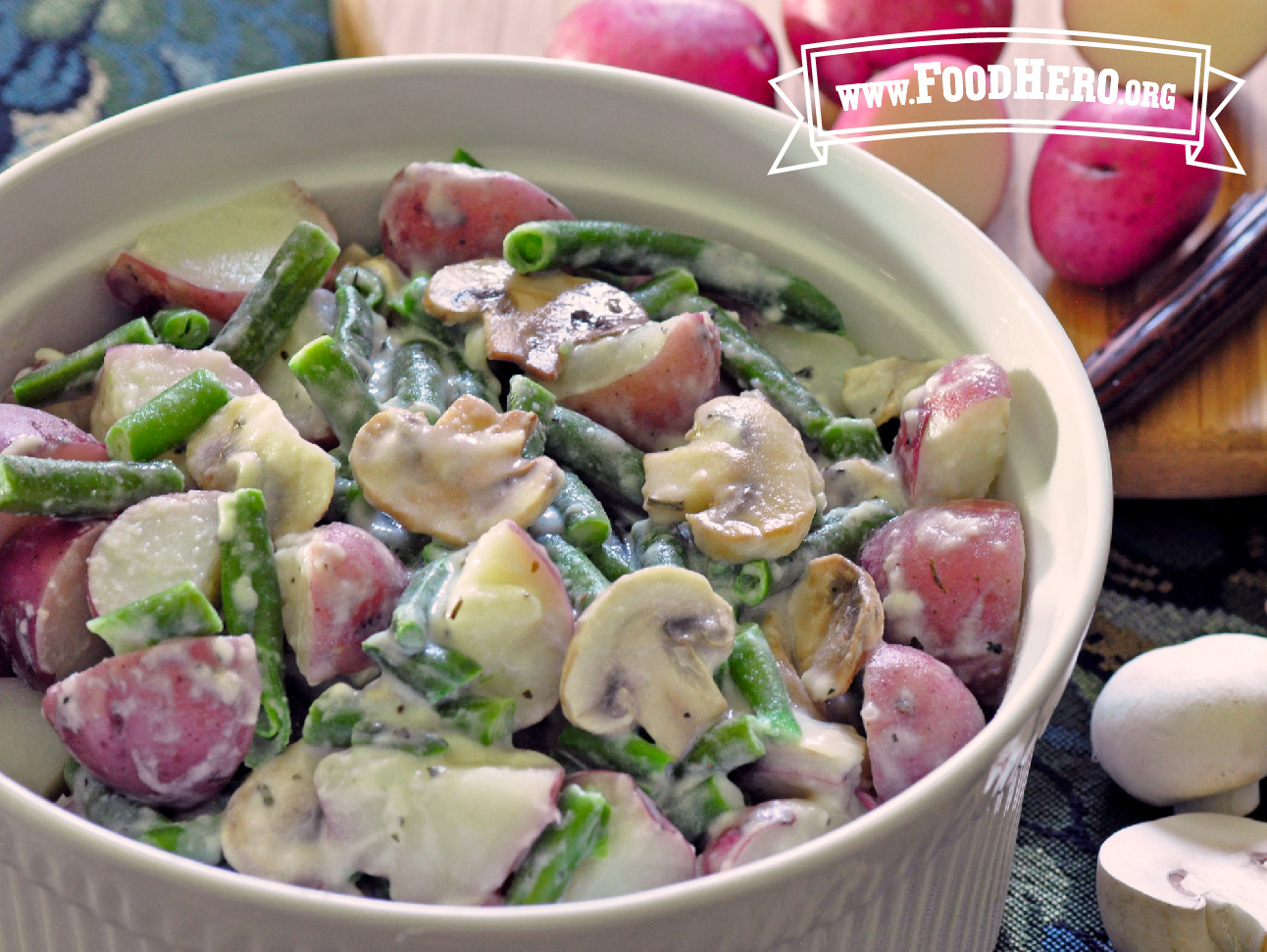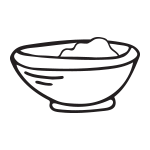 Prep time:
10 minutes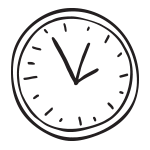 Cook time:
15 minutes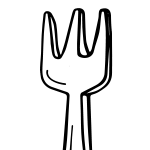 Servings:
4 cups
Ingredients:
2 tablespoons vegetable oil
2 tablespoons flour
1/4 teaspoon basil
1/4 teaspoon rosemary
1/4 teaspoon salt
Pepper to taste
1 cup nonfat or 1% milk
2 cups frozen green beans
2 cups cooked new potatoes
1/2 cup sliced mushrooms
Directions:
1. Heat oil in a small saucepan; blend in flour.
2. Slowly add basil, rosemary, salt, pepper, and milk.
3. Cook and stir constantly until thickened.
4. Add beans, potatoes, and mushrooms and heat through.
Refrigerate leftovers within 2 hours.
Get Nutrition Info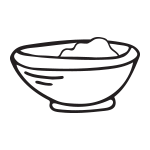 Prep time:
10 minutes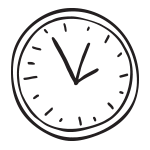 Cook time:
15 minutes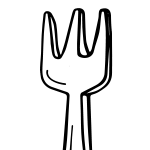 Servings:
4 cups