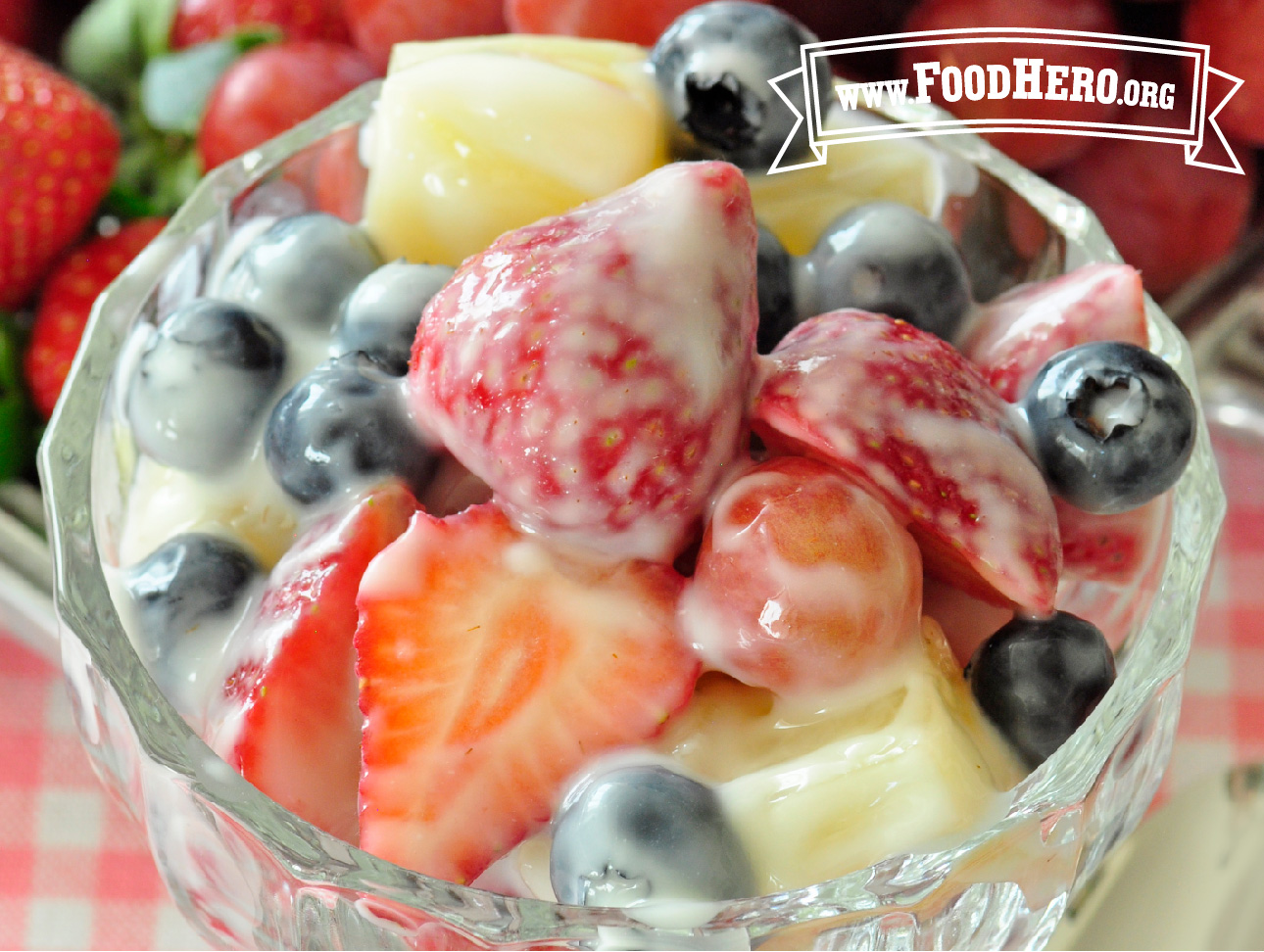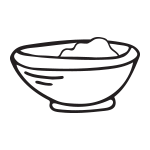 Prep time:
10 minutes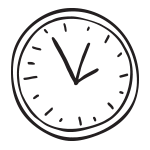 Cook time:
none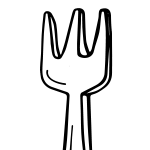 Servings:
5 cups
Ingredients:
2 cups strawberries
1 cup blueberries
1 cup grapes
1 can (8 ounces) pineapple chunks
6 ounces nonfat lemon yogurt
Directions:
1. Drain juice from pineapple. Cut grapes and strawberries into halves.
2. Combine strawberries, blueberries, grapes and pineapple chunks in a large bowl.
3. Drizzle yogurt over fruit. Toss lightly to coat.
Refrigerate leftovers within 2 hours.
Recipe adapted from Nutrition Matters.
Get Nutrition Info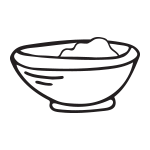 Prep time:
10 minutes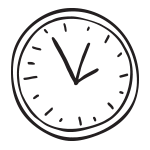 Cook time:
none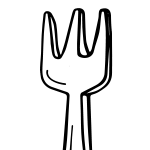 Servings:
5 cups