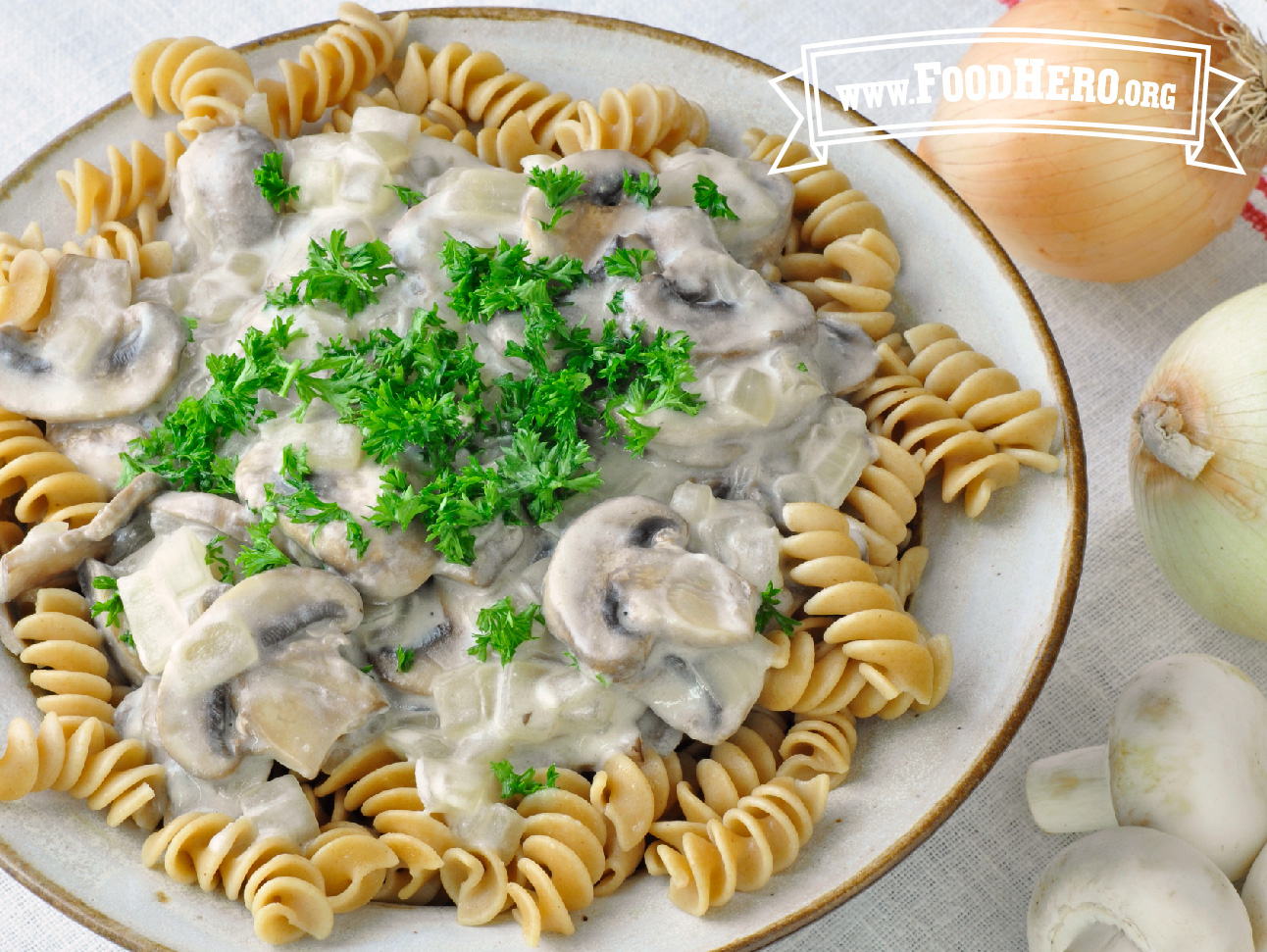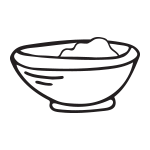 Prep time:
10 minutes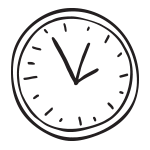 Cook time:
20 minutes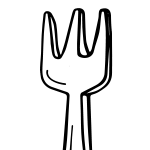 Servings:
6 cups
Ingredients:
1 tablespoon margarine or butter
2 1/2 cups chopped onion (2 1/2 medium onions)
4 cups sliced mushrooms (16 to 20 medium fresh button mushrooms)
3/4 cup water
1 teaspoon bouillon (1 cube) - vegetable, beef or chicken
1 teaspoon garlic powder
1 tablespoon cornstarch
3 tablespoons light sour cream
3 cups cooked whole grain noodles or brown rice
Directions:
1. Heat the margarine in a large skillet over medium-high heat (350 degrees in an electric skillet). Add onion and mushrooms. Sauté and stir until starting to brown.
2. In a small bowl, mix water, bouillon, garlic powder and cornstarch. Add to skillet and cook until sauce is thickened.
3. Remove from heat. Stir in sour cream.
4. Serve with cooked whole grain noodles or brown rice. Garnish with paprika and chopped parsley if desired.
Refrigerate leftovers within 2 hours.
Get Nutrition Info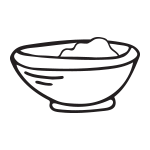 Prep time:
10 minutes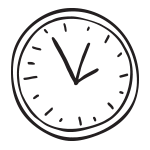 Cook time:
20 minutes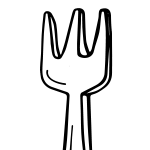 Servings:
6 cups