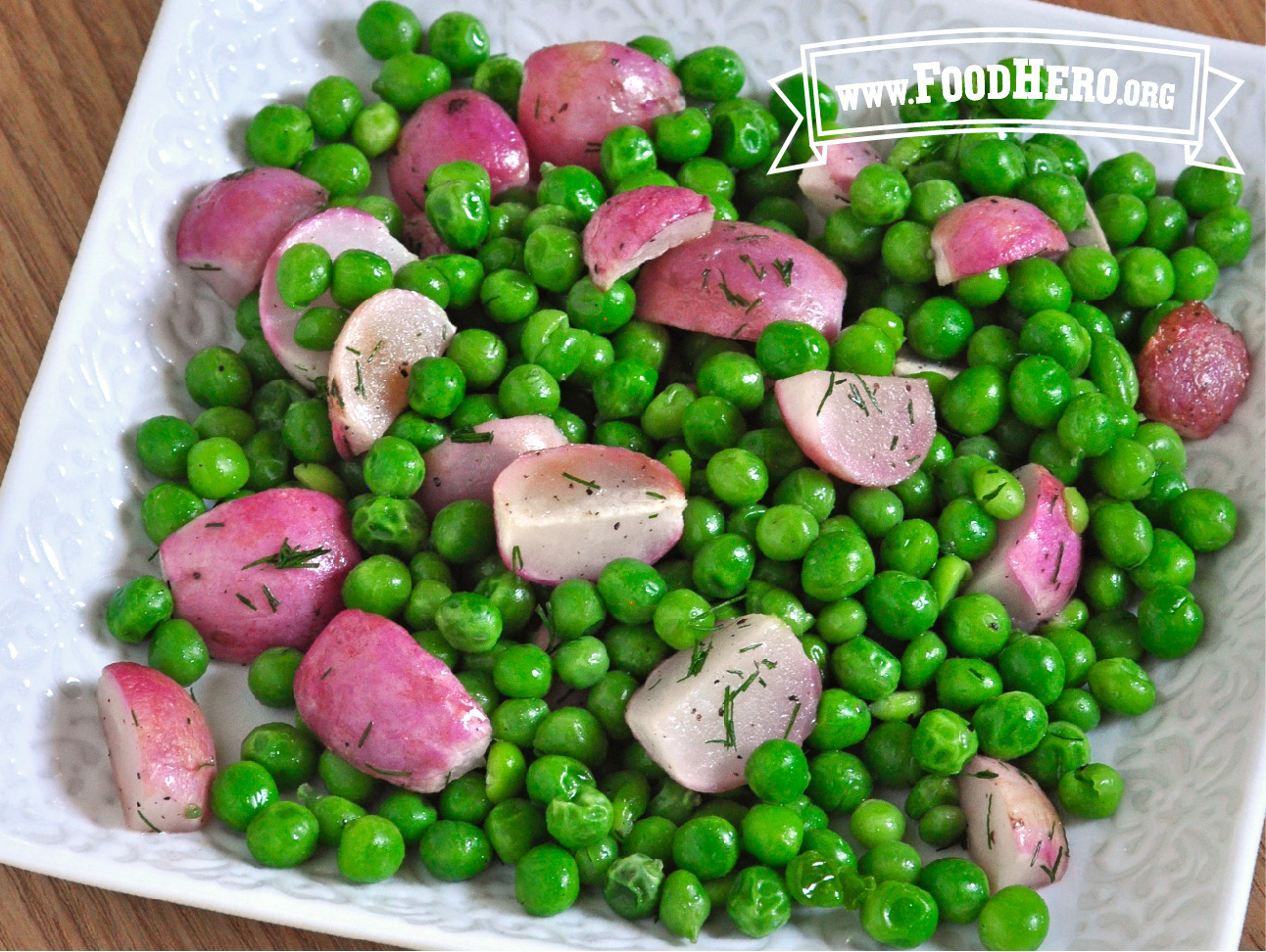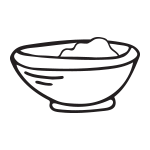 Prep time:
10 minutes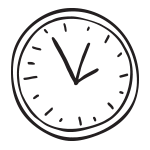 Cook time:
15 minutes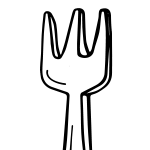 Servings:
2 cups
Quick Tips
Freeze extra lemon juice to use later.
Ingredients:
1 bunch radishes, (approximately 10 radishes) washed, trimmed and cut into quarters
2 teaspoons vegetable oil
1/4 teaspoon salt
1 cup peas (fresh, thawed from frozen, or canned and then drained)
1/4 teaspoon pepper
1 tablespoon lemon juice
1 teaspoon dried dill (optional)
Directions:
1. Preheat oven to 450 degrees.
2. In a rimmed baking sheet, mix radishes with oil, salt and pepper. Roast in the oven for 10 minutes.
3. Sprinkle peas over the radish mixture and roast until peas are heated through.
4. Remove from oven and sprinkle with lemon juice and dill, if desired.
Refrigerate leftovers within 2 hours.
Quick Tips
Freeze extra lemon juice to use later.
Get Nutrition Info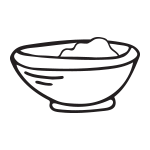 Prep time:
10 minutes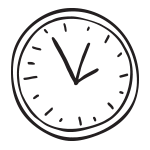 Cook time:
15 minutes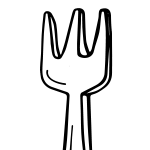 Servings:
2 cups