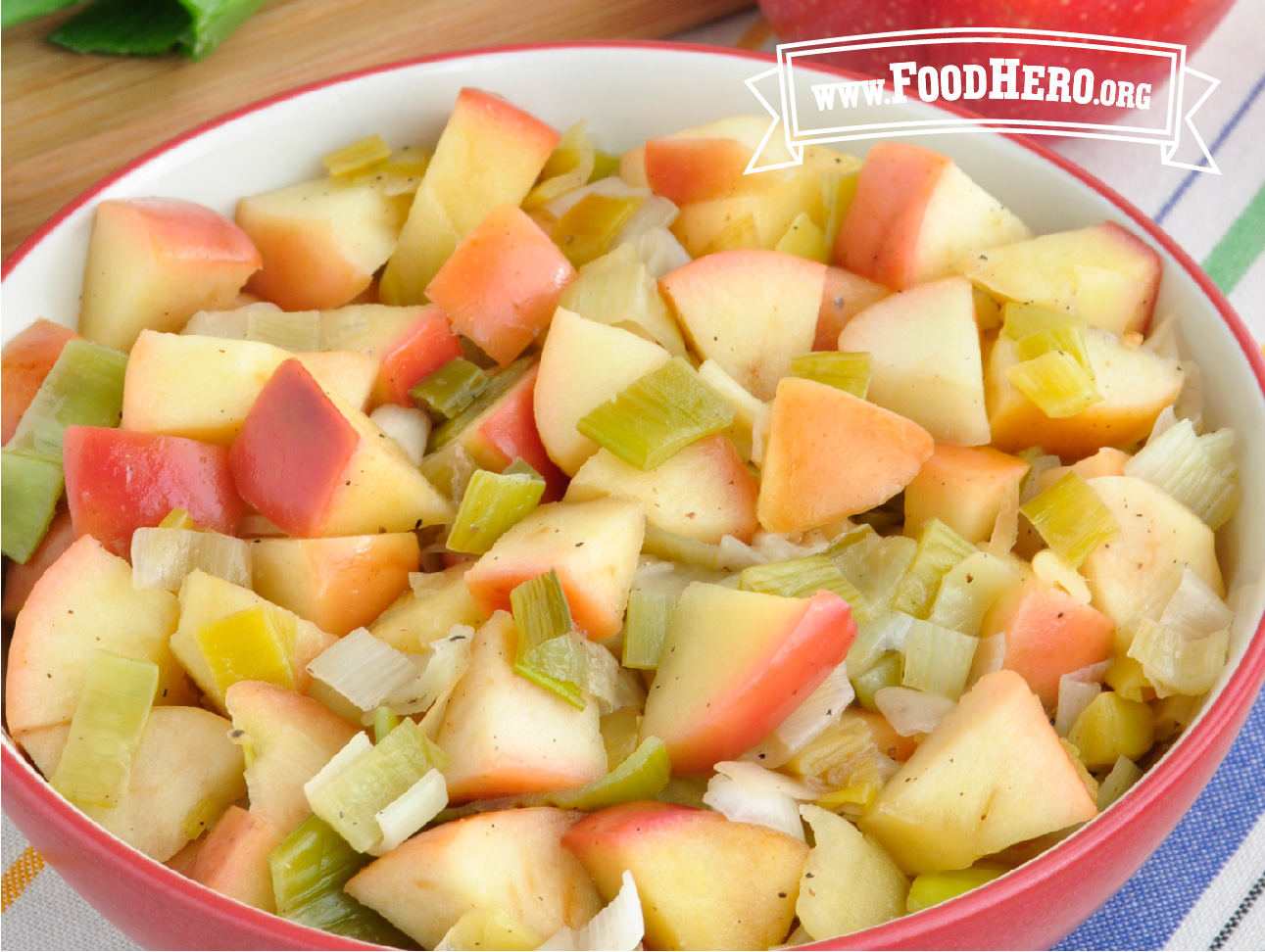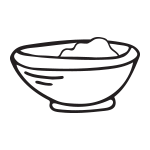 Prep time:
10 minutes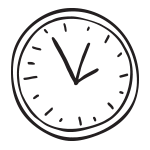 Cook time:
10 minutes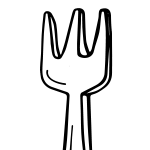 Servings:
4 cups
Ingredients:
1 medium leek, chopped (about 3 cups)
2 teaspoons oil
2 medium apples, cored and chopped
1 tablespoon honey~1 teaspoon vinegar
1/4 teaspoon each salt and pepper
Directions:
1. Sauté leeks in oil in a medium skillet over medium heat, stirring occasionally, until the leeks are soft (about 5 minutes).
2. Add apples and continue cooking, stirring frequently, until apples begin to soften (about 3 minutes).
3. Remove from heat. Add honey, vinegar, salt and pepper. Stir gently to combine all ingredients. Serve warm.
Refrigerate leftovers within 2 hours.
Get Nutrition Info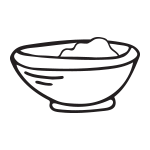 Prep time:
10 minutes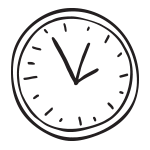 Cook time:
10 minutes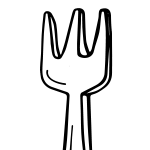 Servings:
4 cups