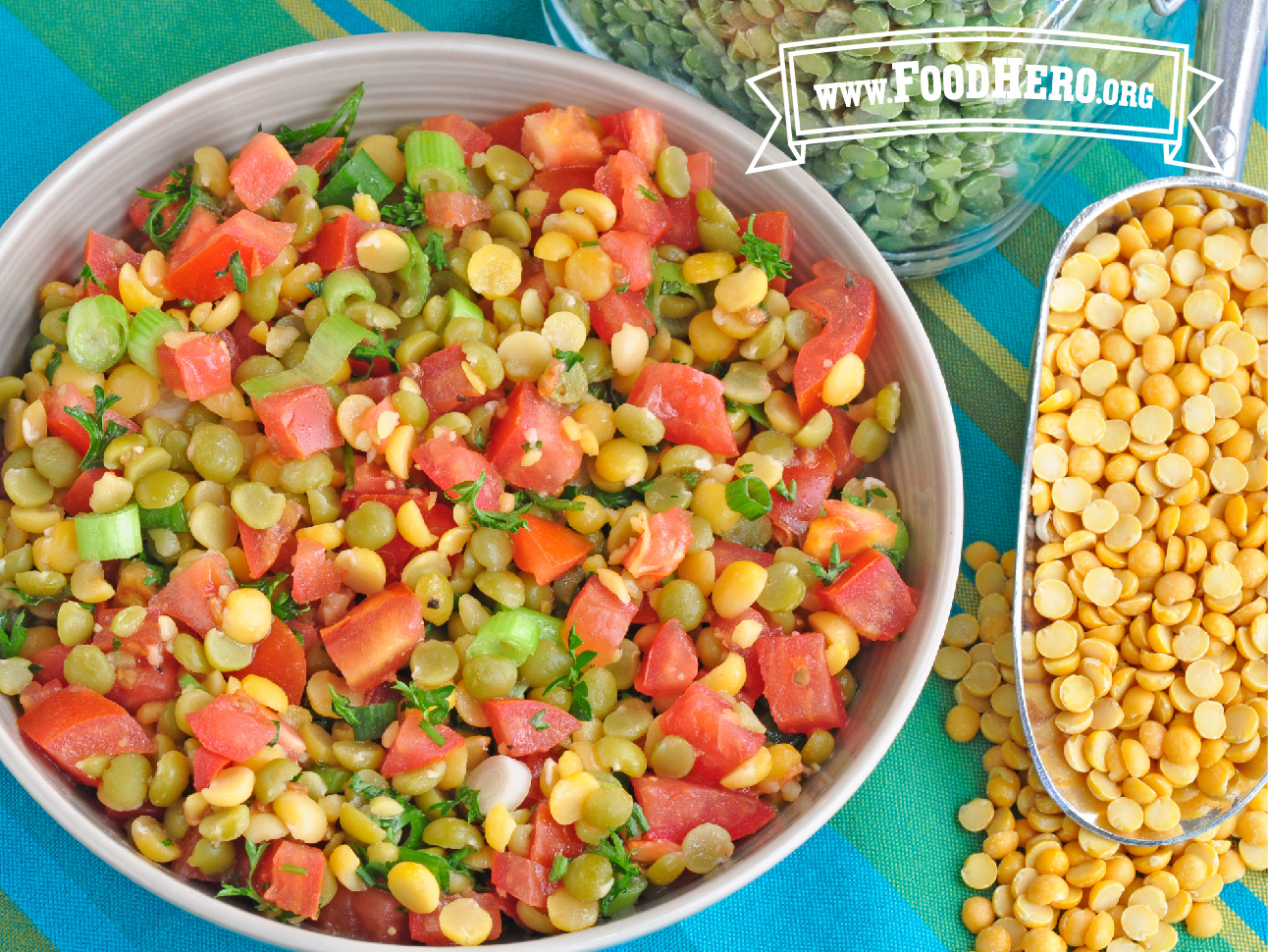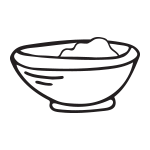 Prep time:
15 minutes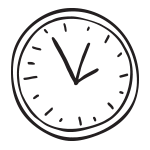 Cook time:
20 minutes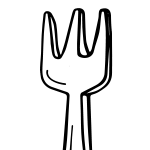 Servings:
2 cups
Ingredients:
1/2 cup dry split peas (green, yellow, or a mix)
1 1/2 cups broth (any flavor)
2 green onion (or 1/4 cup onion, finely chopped)
1 cup tomatoes, diced
1/4 cup fresh parsley, chopped
1/4 cup Italian salad dressing
Directions:
1. In a small saucepan, combine split peas and water or broth. Bring to a boil. Reduce heat and simmer until just tender but still holding their shape, 20 minutes. Drain if needed. Set aside to cool.
2. In a bowl, combine the cooked split peas, onion, tomatoes and parsley. Add the dressing and toss lightly.
Refrigerate leftovers within 2 hours.
Get Nutrition Info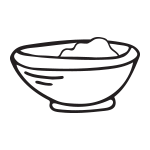 Prep time:
15 minutes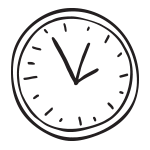 Cook time:
20 minutes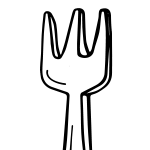 Servings:
2 cups